Still alive!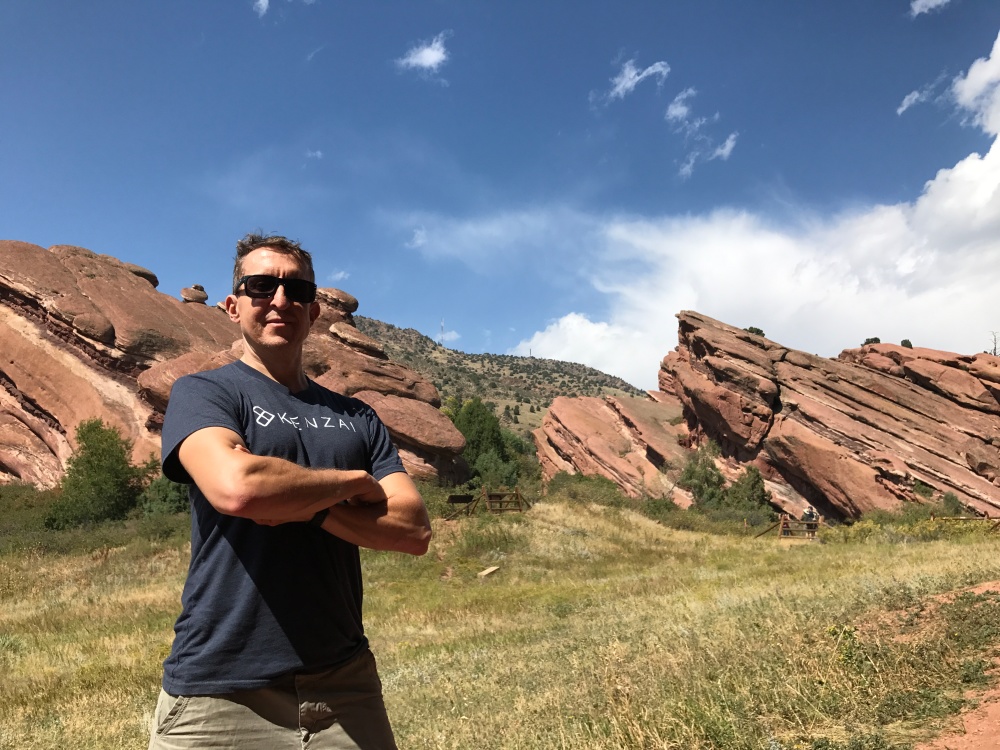 Still here, gang! Congrats to the Asia Ironers who've made it across the finish line!
Been busy with travel and work this past week and then some, headed to Denver where I caught up with friends. Workouts were OK, I managed to get in the Big Three (legs, chest, back) but missed the smaller muscles Saturday due to lack of gear and time. And the diet, well, what happens in Denver stays in Denver. (I now have a favorite BBQ joint in Louisville).
Pictures are from a day hike at Red Rocks.
One more workout to bag, then we're tying a ribbon on this thing!
Other photos: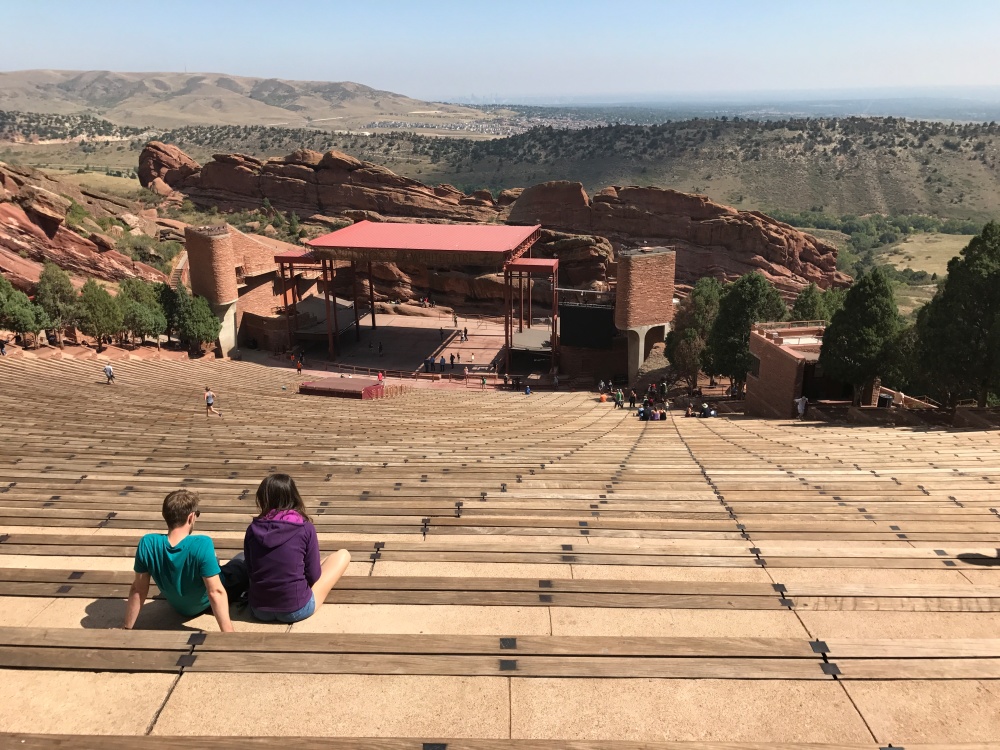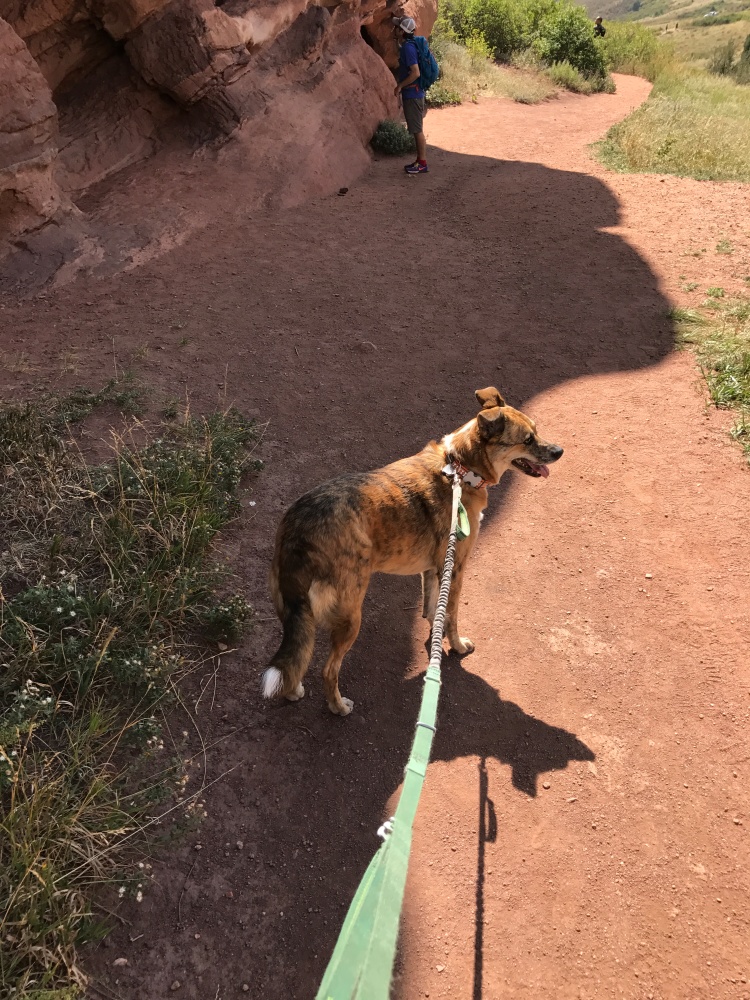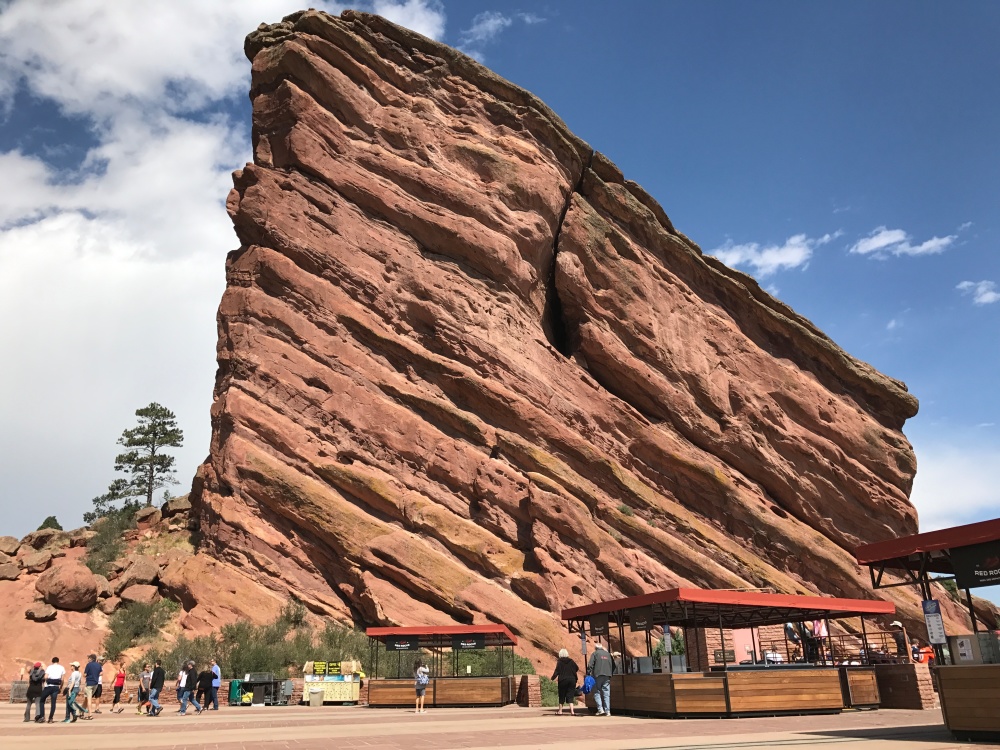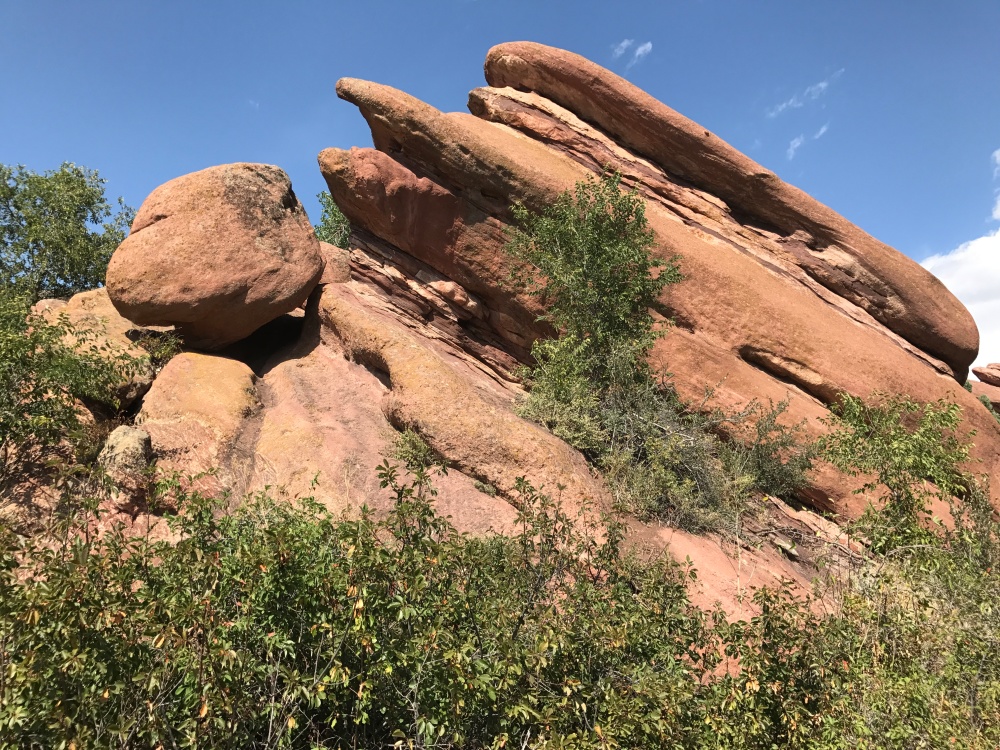 Tweet