Thorsday!
Aug 18th, 2018 at 11:14AM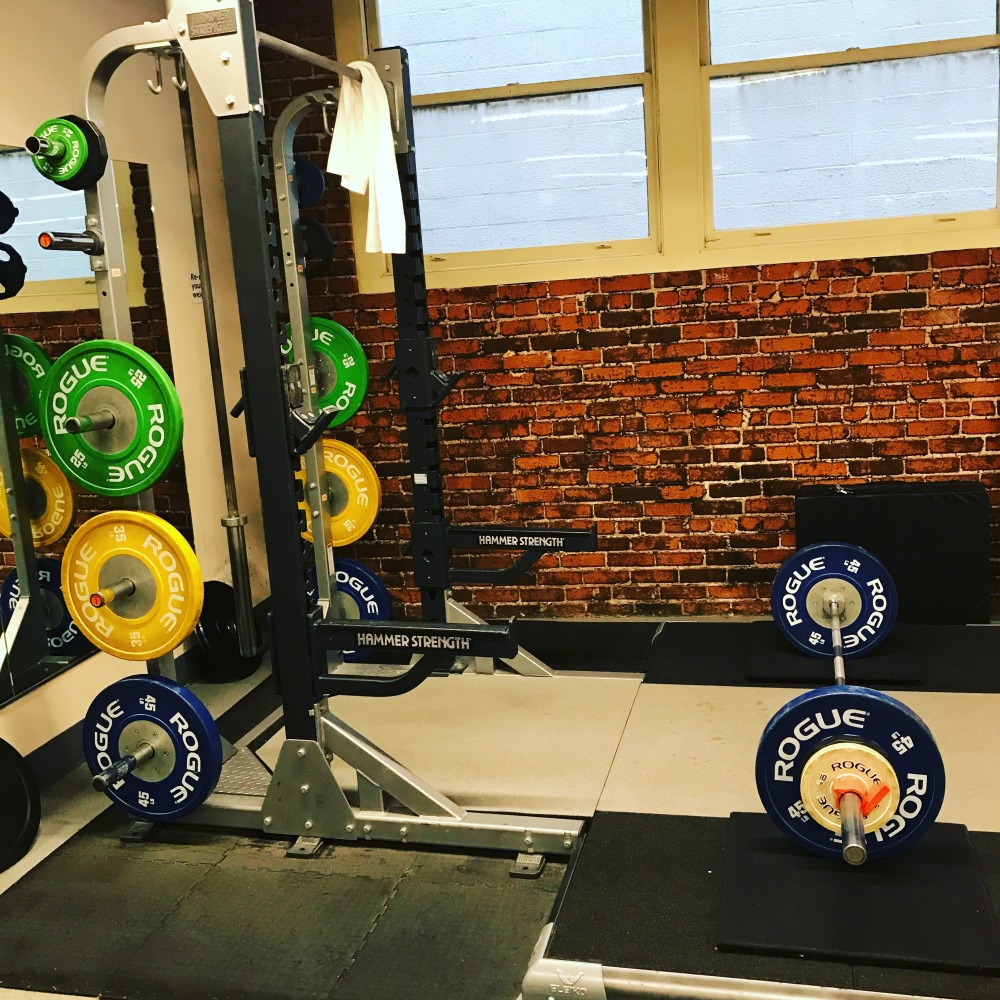 Iron-ing it up 4 days per week now, and will hold steady for a few more weeks before I kick it up to 5 for some serious muscle shredding.
Diet-wise? Let's just say I'm erring on the side of 'protein.... and MORE protein.' I expect a Vegan protest outside my house any day now...
For cardio, I've been riding the bicycle to & from the gym and, of course, to and from work. (Though the 'from work is largely down-hill, and less-than-challenging.) Pic below is from the commute home.
Grind on, people!
Other photos:
Tweet