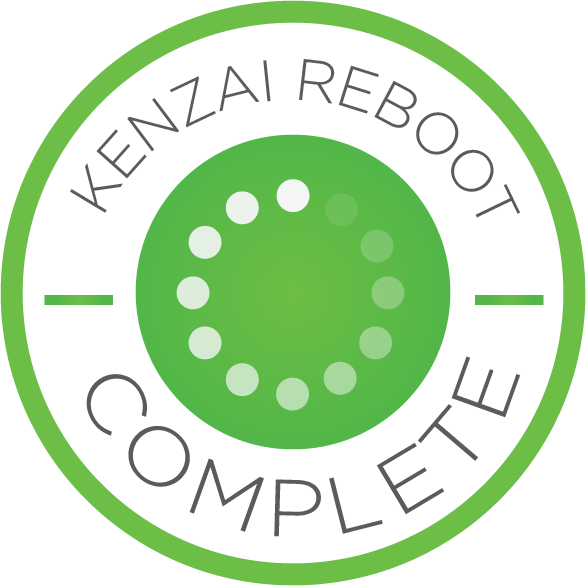 On to the next steps
GRADUATION POST
In the end, I used the reboot more for trying out some new techniques around time management, eating and shopping, etc. than I did for driving to better health....although I am in better health. Many of the new techniques failed to have any kind of noticeable impact, which is too bad. I need to get at least an extra hour of productivity into my days to crush Kenzai as I would like. My failure to blog and my failure to skip as often as the program defined were the results, and that is not acceptable heading into KB2. I am working with a new time management structure that is feeling a bit better, pushing higher priority items earlier in the day and trying to remove low value distractions.
Mentally I am all fired up for KB2. I spent the last week eating largely on point and getting the workouts in, so I finished strong following a mediocre showing overall.
Huge thanks to Kim and also to all the folks in Cambria. Look forward to seeing everyone in the months ahead!!
Tweet