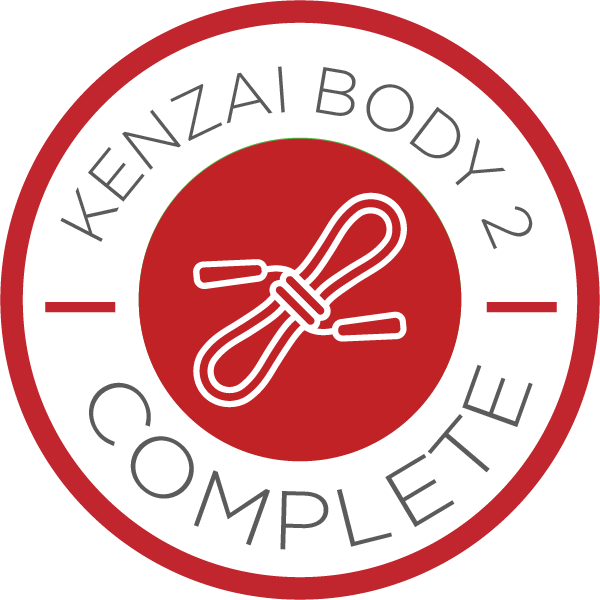 The end. Sort of
GRADUATION POST
Like a few others in the cohort, I'm pretty pleased with the results, although I also feel like I left a lot on the table.
In taking the final photo I missed an opportunity as I have spent the last two days on vacation Cape Cod eating rich foods and drinking nice wines. However, my body is feeling good and I am continuing to ride on this new burst of enthusiasm. I'm doing the missed workouts now and have been really digging into them. I would say that right now, today, I am at about day 75 fitness, which is not too shabby.
In the end I lost about 12 lbs, which was about 9 lbs short of my goal, but that is the price I pay for drifting off at day 60 for a chunk of time. You need to keep the hammer down when your body is really starting to burn deep.
I'm moving on to Kenzai run in 8 days and then will see where my head is at for September and beyond. Maybe KB3, maybe a different program, maybe even a redo of KB1.
Still, it was great to be a part of this team. A huge shout out to the trainers who did a great job encouraging throughout. Some of you folks were incredibly inspirational, I hope to see you in future programs.
Take care all.
Brett
Tweet