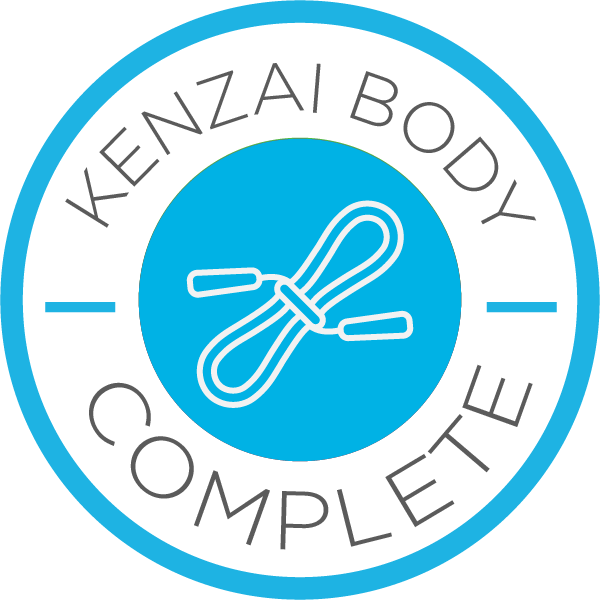 I couldn't believe that I was able to complete this program! I am super happy!
I really enjoyed the 90 days, despite the late evening am hours work out, sleeping less than 5 hours a day as i was too tied up but still need to complete my exercises!
I never miss any exercises! I think PCP is a very sustainable program and I will try my best to keep it.

I'll be going crazy for the next 3 days, relax and enjoy food but resume my maintenance program after.

Total - lost 11lbs - all my clothes fit now (even the skinny clothes are lose)

Thanks PCP and great team effort!
---