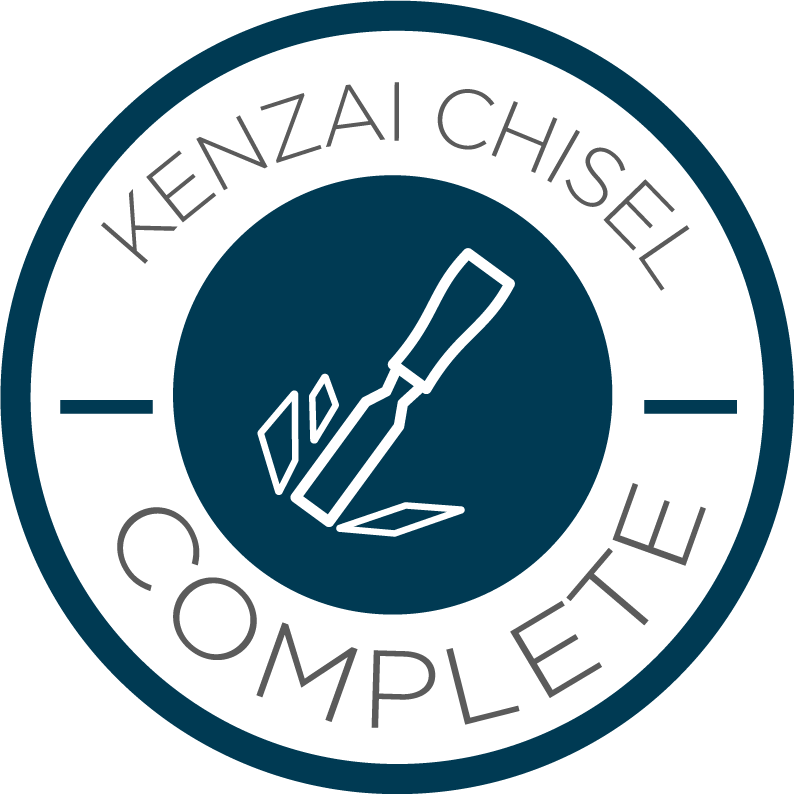 I am really excited to be here at the finish line. As I mentioned in my previous post, getting here was not as I had hoped. After tackling a 3-month program who would of thought that a 6-week program would be so mentally challenging.
That being said, I am probably the fittest I have ever been. Oh how I wish I knew about Kenzai 20 years ago.
Thank you to all my team mates for being so supportive! Hope to train with you again. I plan to take a break and go into maintenance mode for a month and then see where I am at mentally. Enjoy your summer!
---