Catherine H.'s Kenzai Chisel program, Chisel | Apr 22 2019, starts in 2 days.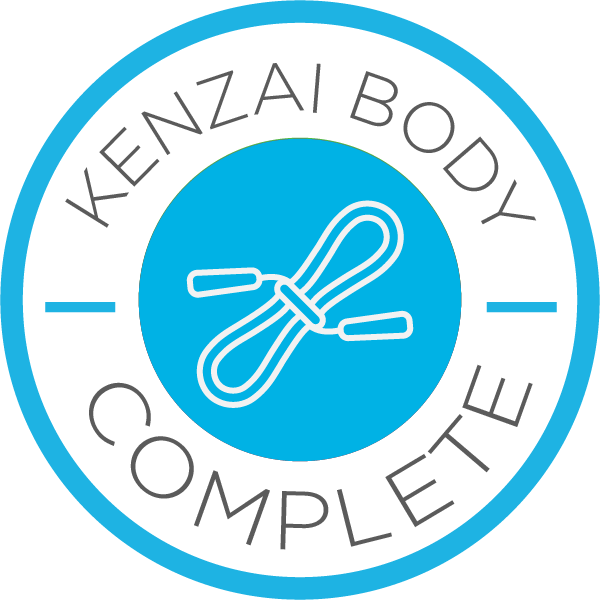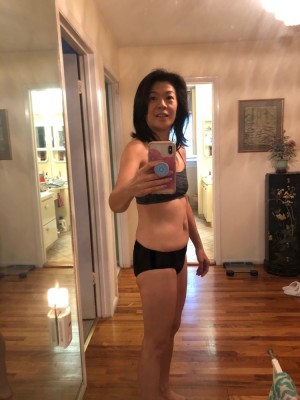 There are many things I am grateful for.
I am grateful for this program and the wonderful support I (and all my teammates) received from the Kenzai staff. This program has shown me that it is never too late to reclaim your body. At 52, and beginning to hit menopause, I thought I would never shed those ever increasing lbs of insulation. Ward and Tayla thank you for cheering us on in meaningful ways.
I am grateful for Team Pegasus. Going through hardship together is a bonding experience. I enjoyed hearing their journey and sharing mine. Initially, I didn't think I would blog so much but in the end, I enjoyed connecting with my teammates.
I am grateful that I am healthy and well enough to still exercise. I, and many others I know, have negative thoughts of what is possible. We limit ourselves and create many excuses to keep ourselves stuck. Through this program, I am hoping to permanently throw that mindset away.
I have not worn a bikini since 2000. This summer I plan to! Whatever excess I have on my belly, I am going to wear it proud.
I have to also thank my family for giving me the space and time to work on myself.
---