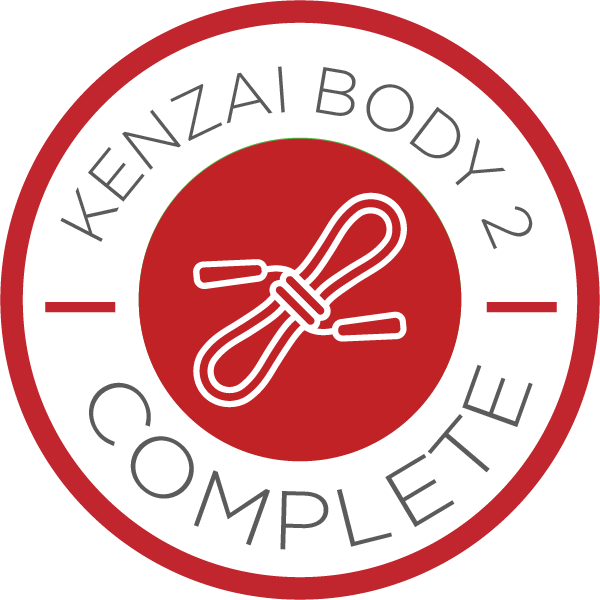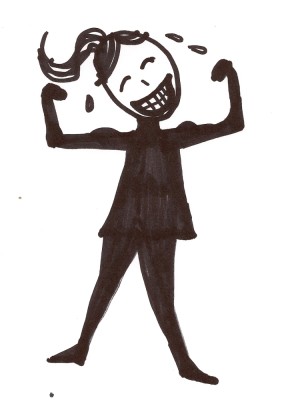 Day 90 workout was a bit more of a whimper than a roar as I am fighting off a cold or fever or whatever ickiness that is knocking at my door. Went though all the workout motions at about a 75% effort and was immediately shivering after I finished the last stretch. But my mood is still high because results is the consistency of efforts, not a one time shot. And we've been hella consistent girls and boys. 90 days consistent! Mission accomplished! Goal achieved! Life dreams obtained or something like it.
I am so, so, so happy that I jumped onboard with my fellow training staff for KB2 + Rennerson. What fun these folks are! Everyone brought their A game in toughness and motivation- I don't think I could have achieved as much without you rag tag crew of crazies leading by example. Oh #raisethebar? Done. Oh run 30 km? Easy. Double unders all day! Grappling tournaments and double exercises? We eat those for breakfast. Pull-up secret challenge, you bet! Dragon boats, tennis games, hell on 2 wheels? 4 am wake up calls? I mean come, on. We got it covered. And special shoutouts to Janet L., Patrick H., and David M. for showing us the way to the peak and circling back to help us there.
Y'all are my rock! The wind beneath my wings! It's always super neat to experience the Kenzai community magic as a trainee... we really have created a special space together. Thank you all for being a part of it!
Enough of the unicorn rainbow talk before Renny rolls his eyes even more... So let's talk numbers. I'm 90/90 on exercise, diet overall was probably a 90%. My weight stayed stable all the way through, with no significant gains or loss. And I lost an inch on the waist, which is the only other measurement I took aside from the scale. Super happy about all this.
Of course my Ma was all 'Waaaa you didn't lose any weight?!' But I know the reflection in the mirror and my weekly pictures weave a different story.
While it's nice to look half naked in our final pics, how I'm showing up (fully clothed) in the world is even better! I hereby attach more photographic evidence. My love for clothes was previously documented so I won't go into too much details on these new threads, but yea- much joy was sparked.
I feel strong and fit. And apparently, I support the US 2nd amendment! (The right to bear arms for non-US history majors... #lamejoke) But the thing that makes me the happiest and want to climb Everest and shout it from the mountain tops is still a number. And that number is 4.75.
It came on Day 84, when I ran 4.75 miles (7.64 km) in 45 minutes on the tready. I ran for 45 minutes! Without stopping! And no music! I didn't notice the distance until I stopped, only paying attention to the time (because: single track mind), but I could have made it to 5 miles, no problem. Still don't love to run, but it doesn't matter. It's another tool this athlete has in her toolbox. So 4.75- that is my favorite number for KB2.
Things I will never ever get sick of: egg whites, your blogs, and avo-veggie-eggy breakfast sandwich! Single track minds have its perks. You can also add feeling strong, confident, and disciplined.
The celebratory burger and beers will have to wait another day as I know the last thing my body needs as it pulls nurse duty is to fight its way through Grease City. Heartbreak City is more like it! For now, I am enjoying my egg whites and kale lemon juice and roasted sweet potatoes with pumpkin pie spice (come on, a girl has to celebrate a little, sick or not) by the fireside as I scroll through all the Final blogs of fellow travelers who made a commitment to themselves and to their health.
So what's next? Handstands is back on the table and I have my goggles and swim suit laid out already like an over eager kid the day before school starts- mermaid lessons start on Tuesday! Life is full of opportunities when you're not afraid to trust your body. Thank you Kenzai!
---