#beatingVegas, Day 1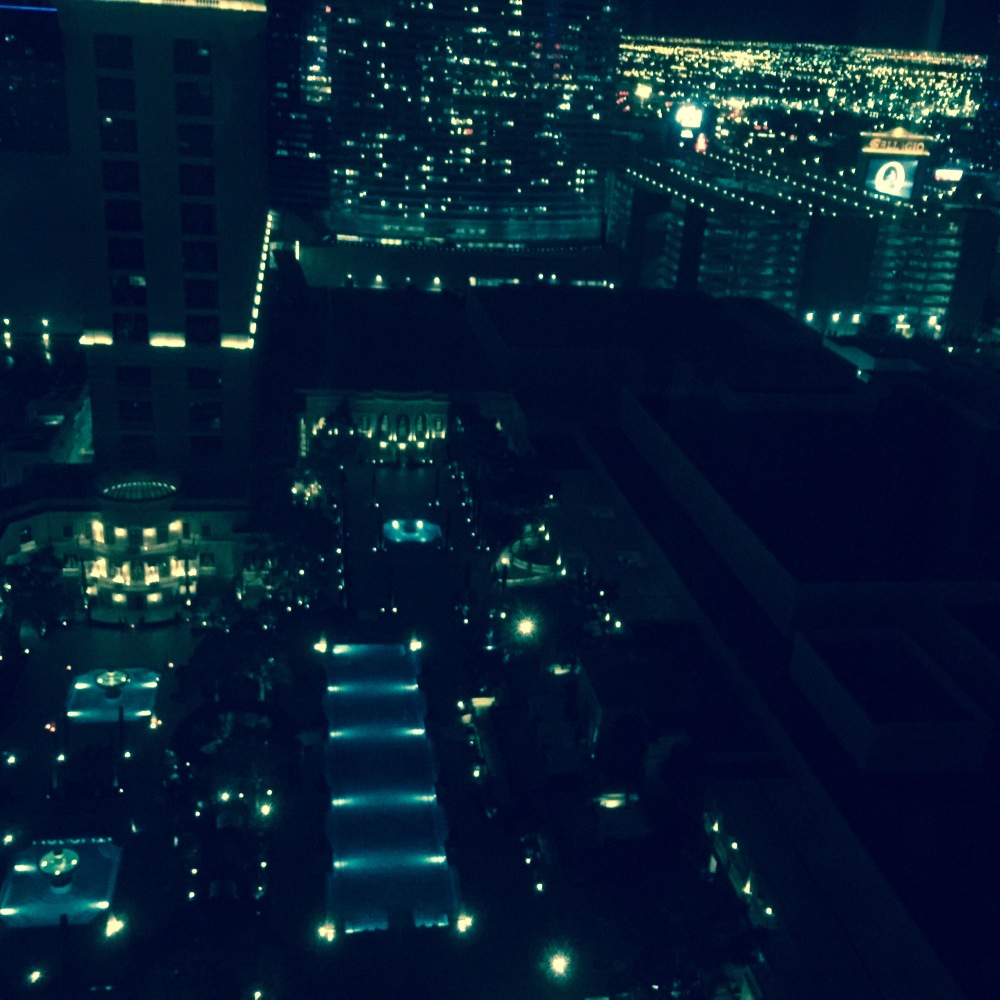 Got my workout done before my 7 am flight this morning! Tomorrow, the plan is to hit the gym at 6 am to knock out a quick 30 minute workout.
David M. did not steer me wrong, Michael Jackson's One was soo amazing. The athleticism and beauty of the myriad of body types up on stage was the perfect motivating way to close out the day.
Monday's goals: more veggies, less cookies.
Tweet