Day 79: Mermaids Don't Wear Jeans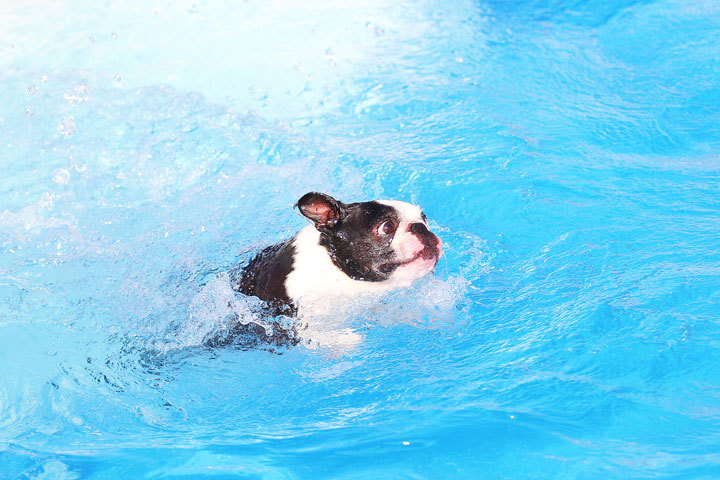 So I'm digging the fact that I can run for 40 minutes, I'm digging my improved push ups and body scoops, and I'm digging the reflection that I see in the mirror. I don't think this makes me vain (it doesn't), it just makes me pretty proud of my efforts and grateful that today I can appreciate my body for what it is and what it isn't.
Back when Kenzai Body still shared a moniker with a street drug, we had these pretty cool banners at the top of our individual pages. And on these banners we had to select someone whose body inspired us. I'm pretty sure mine was Gwyneth Paltrow. Gwyneth Effing Paltrow in all her bony 5'10, 100 lbs ectomorphic glory. And I used to get so down because my body looked nothing like her's (yea, no crap Lucy Liu Sherlock!). It wasn't until after I completed PCP, that I finally (FINALLY) started to appreciate my own body- both what it looked like and what it could do. Better late than never! #bodyacceptance Cue the Dove commercial.
Which is the build up to say, I like my body and what it's doing but I don't think them white jeans in that smaller size are going to work out. The waist & booty are fine- but the good lord gifted me with strong curvy (read: muscular) legs that stayed strong and curvy these 70-something days. I like my legs. Male body builders like my legs (or more accurately, they admire my strong healthy calves as they try in vain to bulk up their own calves).
But the white jeans in 91% cotton/ 7% poly/ 2% elastane premium denim from the Cone mill in the 26 inch waist? They do not like my legs. And I'm OK with that. My legs don't like them jeans much either. They rebel being so tightly constrained. My legs need room to breath! I'm not the problem, the jeans are. So the search goes on for that perfect blend of white denim as we continue to #raisethebar.
In other news, I've signed up for some private swim lessons to kick off the week after KB2! All the chatter about swimming recently made me realize it's high time I move past the drowning puppy stage of my mermaid evolution.
So now the annoying first world question is- pack of 5 or 10 lessons? I also need goggles and a proper swim suit. Got any goggle recs? Tis shopping time! Who am I kidding, everyday is shopping time with Amazon Prime.
Tweet