Day 83: The Power of Disruption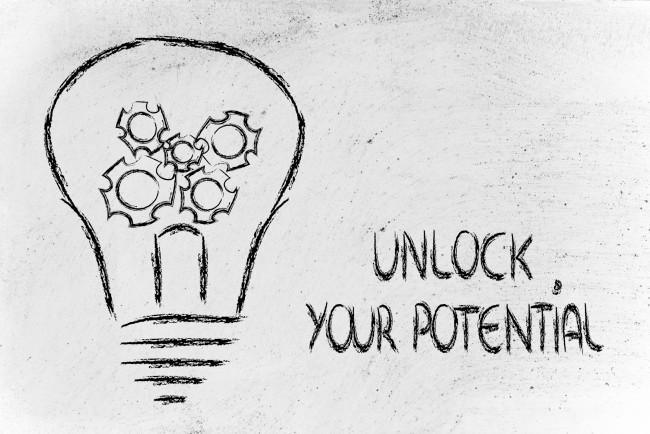 You know how we're always talking about habits? Like, building good habits and routine to ensure Kenzai success? Every day I wake up, and I do my Kenzai workouts first thing in my backyard. Day in, day out. When #raisethebar kicked in, I added a 2nd rope session before dinner. 80-something days this has gone on. It is totally routine, and it is totally drudgery at its finest! Mama is 100% on workouts, so drudgery works.
But this weekend, a work situation unexpectedly created a major hiccup in my routine. I did my morning skips but had to scrap the rest of my workout for the afternoon. Since I was going to be out and about, I packed a bag for the gym (which I've only used once a week for their treadmill but never for my Kenzai jump rope and workout).
I'm a good little rule follower and I am way, way into structure, but damn, sometimes DISRUPTIONS can be AWESOME.
This disruption in my schedule totally reinvigorated my workouts for the past 2 days (of course today I switched it up again by going to the gym mid-afternoon). It's crazy how this change in routine has amped up my motivation and focus so much. KB2 feels new and different and I'm excited to be hitting the workouts in a way that I haven't felt since the first month. It's like spring love all over again.
So if you're feeling a bit in a rut in your workouts, maybe it's time for a shake up in your routine and harness the power of a good disruption! It's not just fancy startup jargon that gets thrown around in TED talks and business books.
It just occurred to me that the cycle workouts coming our way this last week may be may be operating on that very principle to get us across the finish line with mojo and style. Damn that P-dawg is a sly one.
Tweet