KRun Day 20: Say My Name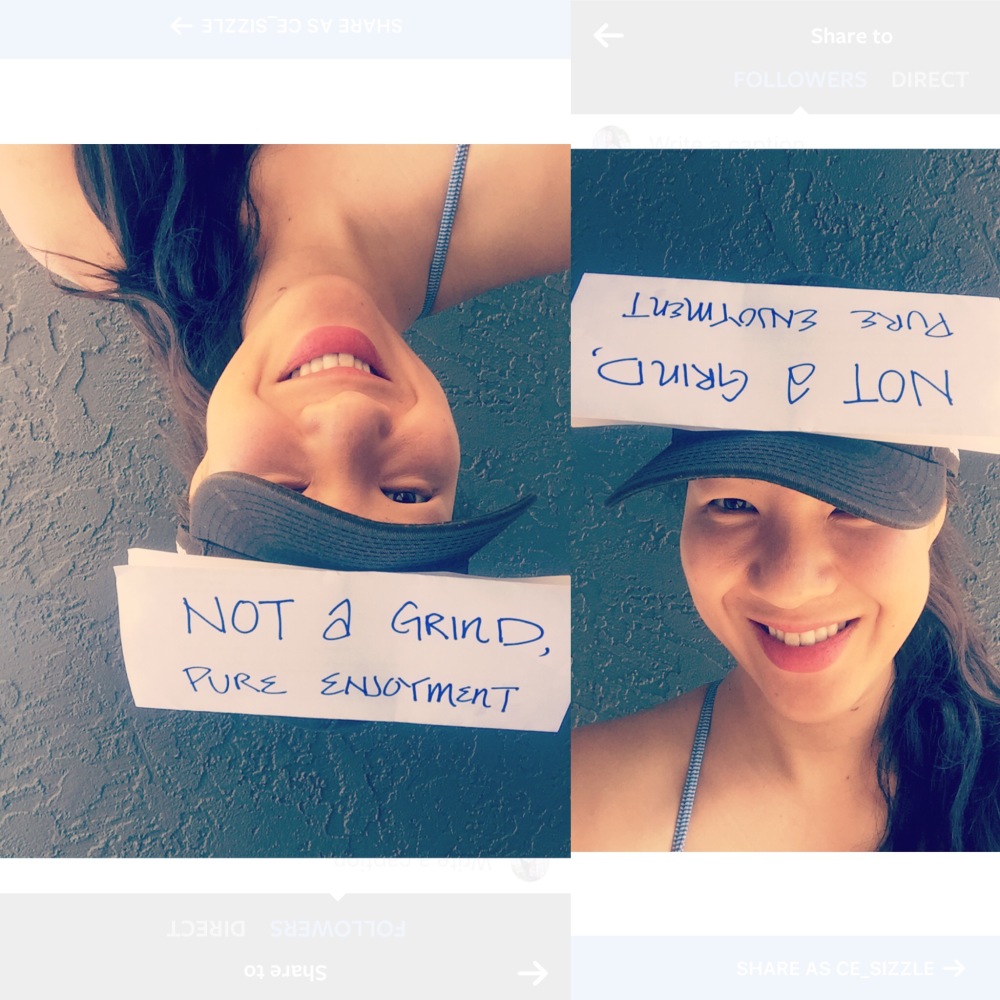 "Words are, of course, the most powerful drug used by mankind."
―Rudyard Kipling
And what drug can be more intoxicating or alluring or powerful than one's own name? To motivate, to inspire, to appreciate, to shame?
I wasn't always this attached to my name. There was once a time where I couldn't pronounce 'Cecilia' or even spell it for that matter. That time was 2nd grade and the year was 1988. You try saying this monster of a 4 syllable name when you can barely recite the ABC's or recognize letters. #immigrantlife
My cheeks would burn and my hands get clammy whenever I had to say my name out loud. So I avoided those situations like the plague.. not very conducive to making friends as you can imagine. The path to loving my name was hard won and took years. But worry not, I unabashedly embrace my name today. Probably a little too much.
So imagine my delight when I discovered this week that the Foo Fighters had released a song about me- Saint Cecilia- in their 2015 EP. https://www.youtube.com/watch?v=XjBUBFKb5zY
Since then, Dave Grohl has essentially become my running coach. He screams, he pleads, he cajoles, he keeps a mean beat. And he calls out my name. A lot. That's what happens when you put a song with the title Saint Cecilia on loop for a 30 minute run.
Which is all to say, yes- I'm clearly extremely vain (and I totally think the song is about me) but listening to Coach Dave throatily growl my name on repeat has been the best motivator a girl needs to keep the treadmill going. For daysssssss.
Accidentally ran close to 9k instead of 8 but aside from that snafu, it's been all joy and not a grind with Grohl by my side. My mantra was inspired by John M's recent blog which hyped me up for the distance run today. So good! https://kenzai.me/johnm/blog/k-run-day-20-not-a-grind-pure-enjoyment
And yes, you just read a 350 word love letter to my name. Oh vanity doesn't even begin to cover it. But I say, leverage whatever you have, just get it done with more joy, less grind!
Tweet