Like me, Like me not, Like me! (A new blog feature)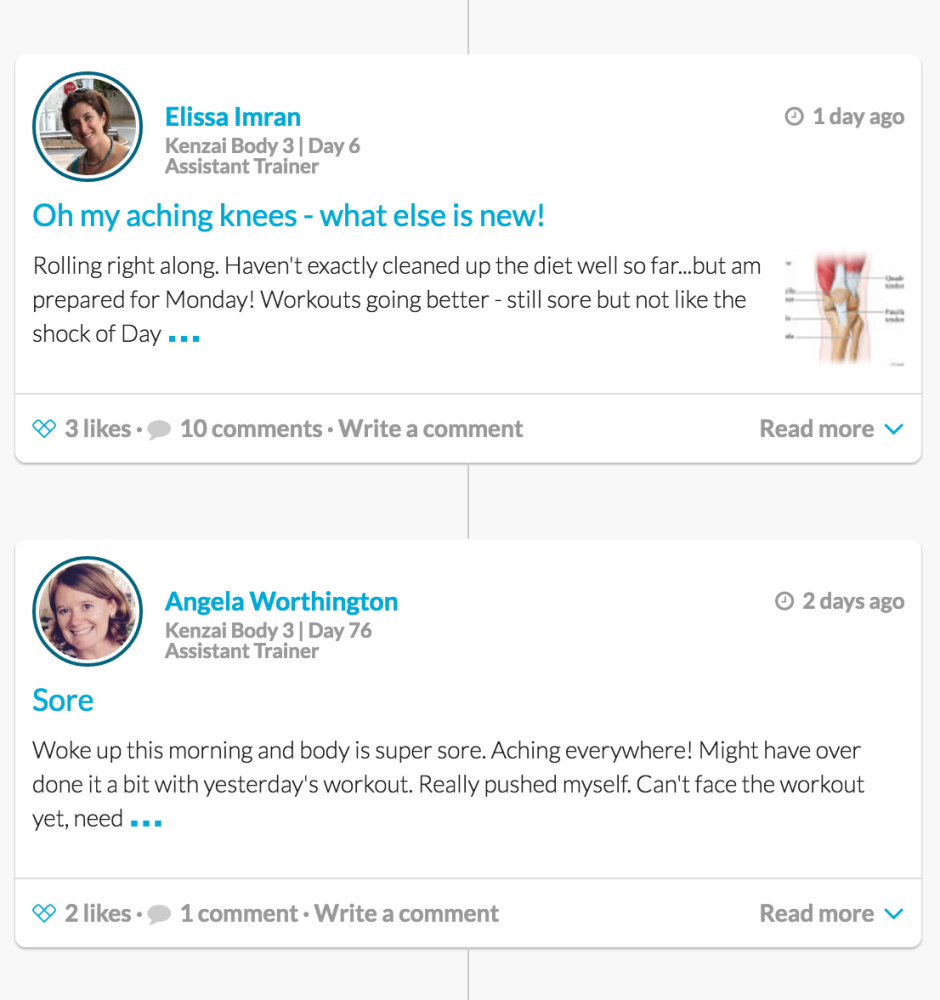 Super excited for the rollout of the new LIKE feature on the blogs. I am often guilty of reading a blog but not commenting. Lack of time, lack of wit. Lack of blogging superpower mojo. But now I can leave my anonymous footprint all over the blogspace! I hope you're ready.
Sometimes it can feel like only 1 person read our post because only 1 person commented. And that's just not true... A post is viewed easily at least 3x the amount of comments it receives. But having a post that gets no attention... that can feel crappy (Or maybe it's just me?). But now, with the Like button, instant love. Instant acknowledgement. I see you! I hear you! I actually really like that this Like feature is anonymous for now. I'll leave a comment if I want my name known (and you know I do) but for the most part, it's becomes just about letting people know that their words were read and appreciated.
We blog when we're on a program because it is mandatory. The rules of the Kenzai game. But we also blog because we're inherently social beings with a need for our experiences to be seen and heard. A stranger's comment on the internet can sustain us. A strangers comments plus 10 likes? That's like the extra sprinkles on top of a beautifully plated salted caramel pudding. Divine.
Don't stop commenting, but don't be shy with sharing some of that instant boost of dopamine by clicking the Like button.
Tweet