Sculpt Beta aka Kenzai's Booty Program: Day 1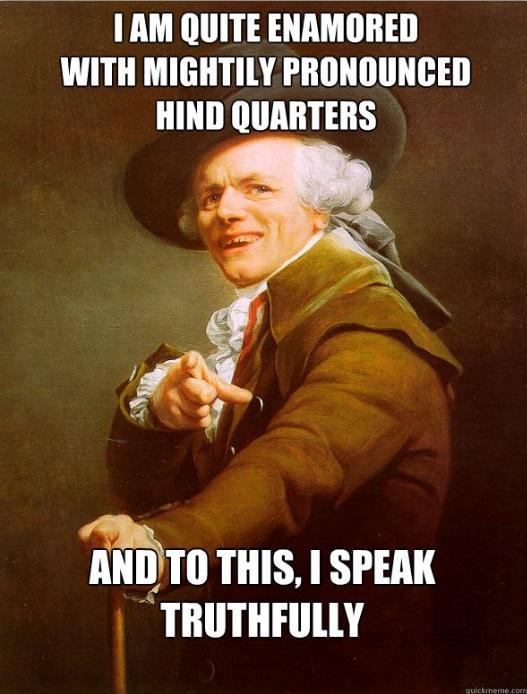 This day has been a long time coming! My booty is excited, is yours???
Also thrilled to see a few XYs in our crew, these dudes are smart. Aside from all the wonderful benefits of having a strong posterior chain (improved posture, increased balance, lower back relief), Sculpt is the perfect antidote to an epidemic that is sweeping the globe . The World Health Organization is cautioning women of child bearing age (and beyond!) to look out for this horrible Flat Pancake Butt Syndrome that is afflicting so many otherwise perfectly good men. And let's be honest, FPB knows no color, age, or gender. That's why we're all here right?
Finished today's workout and it was really fun to see quite a number of new exercises. Kim's demo video really helped me on the new movements. This is going to be so good!
We like big butts and we cannot lie. To those not in the know (just in case!), https://www.youtube.com/watch?v=_JphDdGV2TU
Tweet