Welcome to Lapis! (Or, What Would You Say to Your Day 1 Self)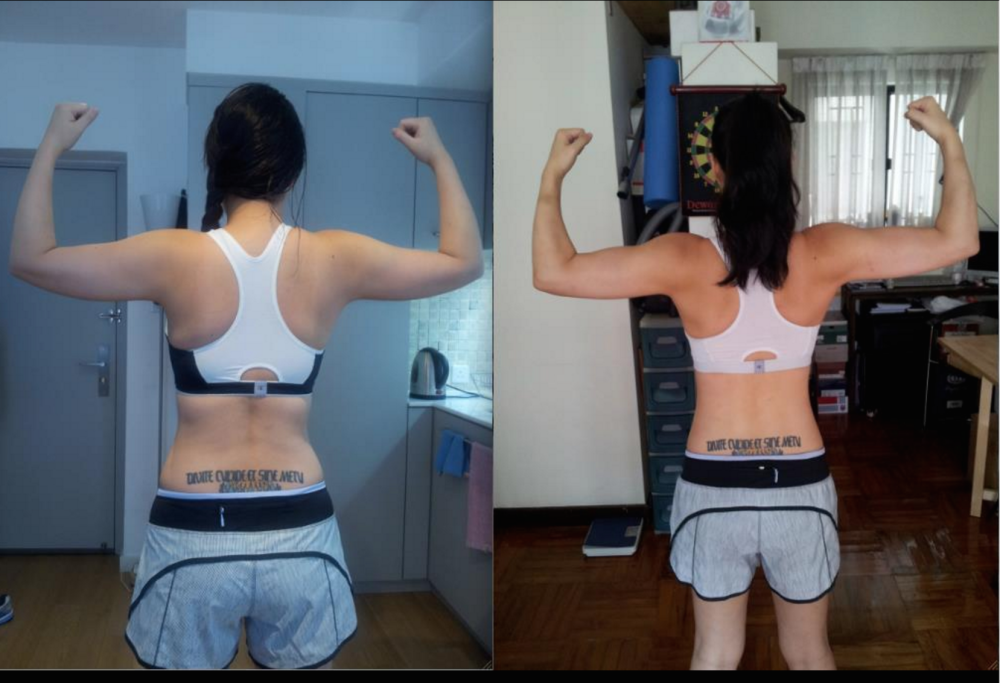 Today kicks off Day 1 for new trainees embarking on their journey to get in the best shape of their lives. Nothing more exciting than that! I remember my Day 1- April 1, 2012- Little did I know I was jumping into a program that would shape my life beyond fitting into some skinny jeans. My whole outlook and self perception was about to get turned upside down, inside out.
But those shifts didn't happen over night as much as I wished they did. Nope, they happened sloooowly day by day over the course of the 90 days. That was hard for someone who wanted the TPS reports like, yesterday. So what wise words do I have for these Jedi knights? Be open, be consistent, and whatever you do, don't cut your rope too short. (I've done that not once, not twice, but THREE times. Hit me up for tips on how NOT to do this.)
KB1 grads - what would you say to your Day 1 self?
Tweet