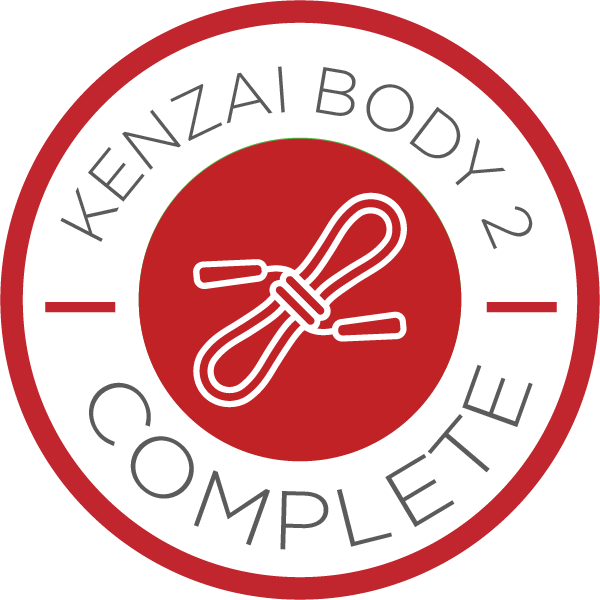 I enjoyed KB 2 and found it easier than KB 1 - probably because I was used to the format and also because my wife was doing KB 1 at the same time, which made motivation and diet much easier.
I was pretty good on the exercise side and not too bad on the diet either - though I had regular blemishes, largely for work events. However, the last few weeks have been worse as I have had numerous family birthdays and other social events which I could not miss - including a trip to the UK. I also slacked off on my blogging at that time and did not provide my team mates support - sorry about that team.
I have really enjoyed the lessons, the introduction of free cardio and the reinforcement of the foundations of a healthy life - good food and regular exercise. I still have a long way to go on my Kenzai journey, but I think things are moving in the right direction. I am looking forward to deciding on my next course.
Team Hemlock and Kim - thank you all for your support, good humor and positive comments.
---