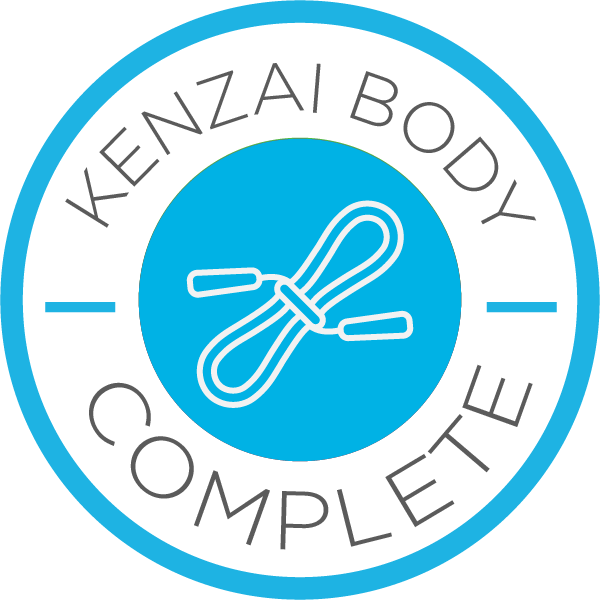 Graduation Post - KB1
GRADUATION POST
Aug 19th, 2019 at 12:44PM
I have to say, I am quite proud of my self for getting this far. It's not easy to do a 90 day program. I wasn't 100% compliant but I was pretty good - and an awful lot better than I would otherwise have been. I have dropped weight but not the hugely impressive numbers posted by others; for me it has been more of a case of my condition changing - less fat and more muscle. Am feeling so much better and clothes are now lose and tight in the right places.
I only realized the difference when my wife secretly bought me some skinny fit jeans. She hid the label and only showed it to me when I complained they were lose! Up till now I have always been wearing proper fat boy jeans, so this showed the physical changes. A few points from me:
1. Thanks to Ward - trainer fantastic and always helpful and positive. And thanks to you all. Without your blogs I would have dropped out on my holidays - no doubt about that.
2. Loved the lessons and how they came at the right time. Kind of spooky actually! I had to look over my shoulder a few times to see if Kenzai spies were following me around.
3. It has changed my approach to food and nutrition. I had my first desert for 90 days on Saturday and I didn't enjoy it. I am still annoyed that I ate it!
4. Probably the biggest benefit for me though - and one I did not anticipate at all - has been the impact on my family. My 15 year old daughter started doing circuit training, my 13 year old son asked me to take him down to the gym - which we now do quite regularly. Both of these were 100% their choices and I am pretty sure that my Kenzai experience played a part in that. Also, my wife has started working out again - and we are all eating better - including eating a lot of fruit.
As with others, I view this as a start. I will be continuing my Kenzai journey and I look forward to meeting you again on other programs.
Have great weeks and months ahead.
Tweet