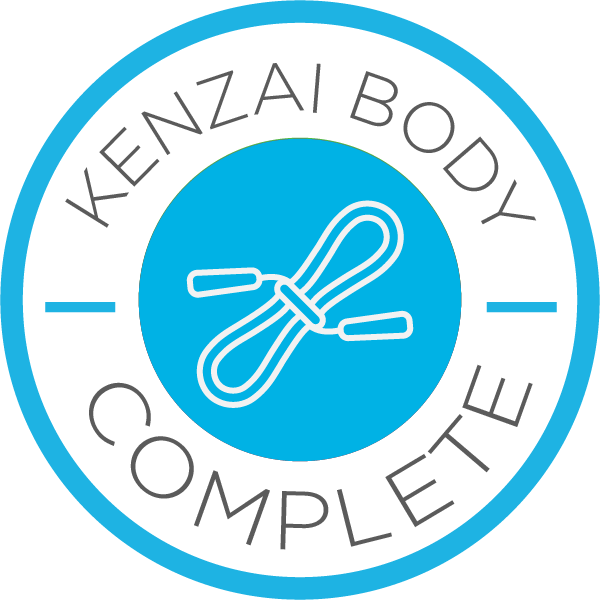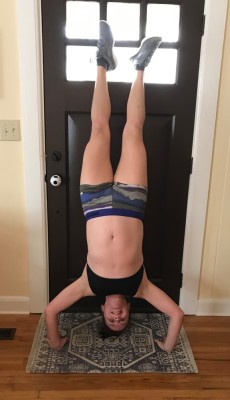 I am no longer rare and I am DONE!
I don't really know where to start in my reflection of the last 90 days but I will list my accomplishments. I did the last workout without any skips in my jumps (win!), I graduated to the teal band on some exercises, the yellow one broke... (win!), I've lost probably 10-12 lbs (win!), my clothes fit better (win!), I emotionally feel better about myself (win!), and most importantly, I eat better which really was my main goal in doing Kenzai (double win!). If I try to go too far off the clean eating, my body doesn't handle it well. I'll definitely be sticking to it now!
The most important gain of this whole process were the friends I met through this process. Everyone helped and encouraged each other when we needed it the most. You were the only people who truly knew what I was doing. I didn't feel alone and could always count on y'all for a boost.
I also loved the daily readings. They were always SPOT ON and super educational. I learned so much about nutrition and fitness that I didn't know and because of Kenzai, I will take this knowledge with me for the rest of my life.
I'm looking forward to continuing to make improvements with the membership. While I love the physical improvements, I am so happy with the increase in my self confidence. Life changes occurred for me over the last year and this program helped me process through the hard stuff and I will forever be grateful.
Well that's it for now. Many blessings to all and hope to see all of you in the membership!!
(Oh and another accomplishment is my photo here. I have had a goal in CrossFit to be able to a handstand push-up. I can do one now!!! woohoo! Now just to do 5 in a row... Always have a goal! )
---