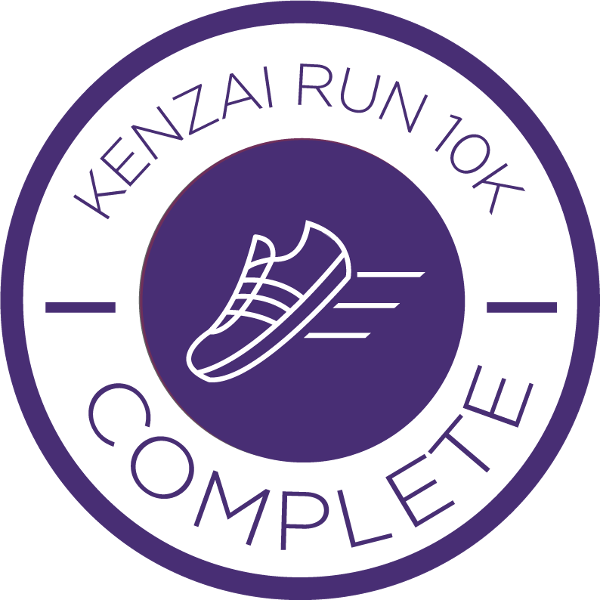 PB
GRADUATION POST
Sep 25th, 2016 at 10:33PM
Watermelon. Red. Sweet. Cold. Juicy. Watermelon. That's all I could think of for the first 8kms - my post run fruit treat. And then disaster struck. I realised I ate all the watermelon last night for my fruit snack and there would be none left for tonight. It was almost 10pm, my husband is away and the stores are closed anyway. What to do? How could I be so careless and not have stocked my fridge with watermelon? What amazing treat can I now use to motivate myself to finish the 13kms? It has to be cold. Apple? No - reminds me too much of apple and egg white dinners on KB. Plums? Too small. Orange? Too much effort to peel. Banana? Not cold. I couldn't think of anything.
I was dejected but pressed on. I wasn't going to let the lack of a yummy fruit treat sabotage my run. And it didn't - I finished the 13kms in 1 hr 36mins. Very happy with that - surely it must be a PB for me. Admittedly my husband ran the Niseko half marathon last week in 1hr 37mins. But hey, I'm just learning and having fun. And then just as I had 500m to go I remembered - I froze some slices of cantaloupe last week. Perfect treat. Phew.
Disaster averted and another great Kenzai program completed. Thank you so much Malia and my KRun 10k team. I am not a born runner and I think this program has, in some ways, been a lot harder even than KB3 to fit in to my day. But I have learnt so much - can't believe I ran 13kms. And if you had asked me a few weeks ago as I was huffing and puffing, pushing the stroller along in the rain, I would have said you were nuts. Thank you all again and I am already looking forward to the next program - maybe K Ski...
Tweet