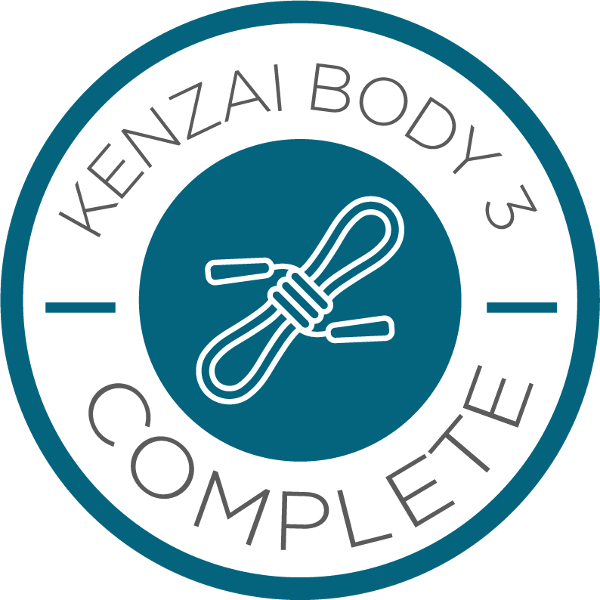 All done....
GRADUATION POST
Jul 17th, 2018 at 10:13AM
I spent the last week really looking forward to completing KB3 and yet dreading that "what now" feeling that I get when it's done. And here I am...
Every KB program is different: the way I handle it and how my body reacts. And there is always so much to enjoy and learn. But this round I am going analytical. With this program I don't think the physical changes really kicked in until well and truly into the final month. This is most likely because that's when I started doing a little bit of extra cardio with more jump rope. And then when I took up some group exercise classes, that's when I began to feel that higher level of energy kick in. And I know it is obvious: the more you do, the greater the impact and the better the result. But in all past programs I had always done additional cardio, whether it was classes, running, hiking, doubling up on the jump rope or carrying around a baby. Not on this program - I have never been so sedentary in my life. So the differences and the lessons are that much more obvious this program: strength training is important but I need far more cardio than 20mins of jump rope for my body to change and energy levels to increase.
Thank you so much to all the trainers and my fellow team mates. You guys are the BEST and I couldn't have done it without your support and guidance. Hope to train with all of you again soon.
Tweet