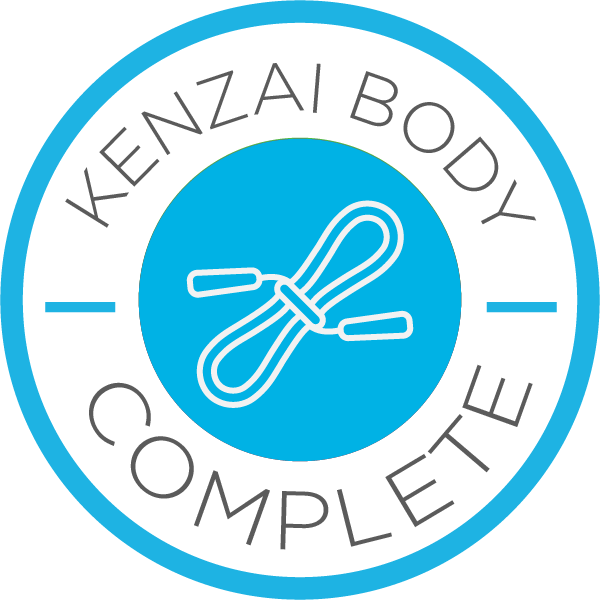 Thank You
GRADUATION POST
I wanted to start by thanking absolutely everyone who has helped me to finish this fantastic program from the trainers to my team members and my family and friends. I am fitter and feel better than I have felt since having kids. And even better than the physical achievement is the knowledge that mentally, I do have it in me to push through the pain and be the best that I can be.

A couple of weeks ago I blogged about having more energy. And it's definitely true that I have more than enough energy to keep up with my 2 little monkeys now. But I think it goes further than that. I think that previously, I wasn't run down and out of sorts just because of a lack of exercise, sleep and proper nutrition, it was also because I really didn't make enough time for myself. I was rushing around like a headless chicken trying to be a better mother, better wife, better daughter and better friend. They were my priorities and there was always some level of guilt when I took time out. And inevitably that led to so many days when I was physically exhausted and mentally drained - and not a whole lot of fun to be around. 

Doing PCP over the summer (all those hundreds of minutes of skipping were quite meditative - especially with my lovely view) was really time that was just for me. While my family might benefit from having a healthier and fitter mother and wife, PCP was unashamedly and totally for ME. And most days I didn't feel guilty at all. The time that I spent on myself (and sometimes by myself) gave me some headspace to allow me to be slightly more patient and considerate. Here's hoping that it will continue.

So thank you again to everyone for a fabulous 90 days. 



Tweet