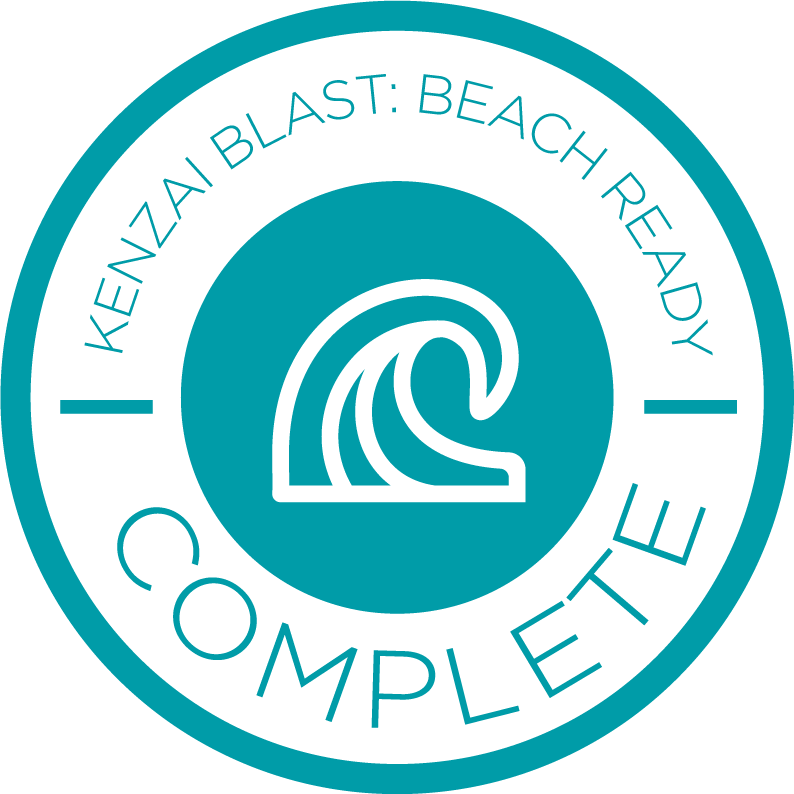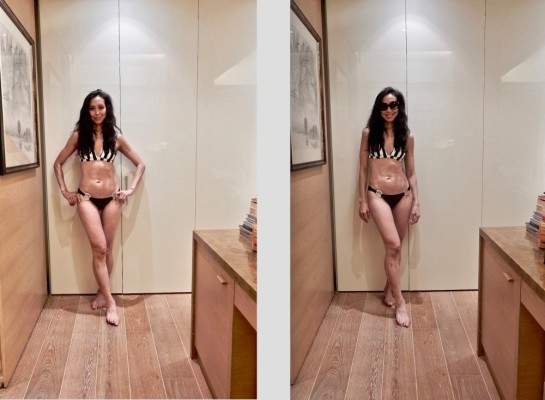 Wow, time flies when you look back...honestly cannot fathom how many of us posted about ONE-minute feeling so long ( lol) and a FIFTEEN MINUTE cardio session being excruciatingly lengthy ( haha), was it me? Or Cram??).
Things moved so quickly it was hard fitting everything in, including blogging and commenting; we tried our best!!! The Beach Blast forced me to find ways to endure the "slog" of deceivingly short one minute workouts, including listening to -K-pop, a genre even my teenaged children snub!!!
Shapeshifter, mind bender, salamander...lol these are my enduring memories of K Beach Blast.
Enjoy your beach vacations, Paloma!!!
Swimsuit pic per Lesson 28 attached ...don't judge... : O
---