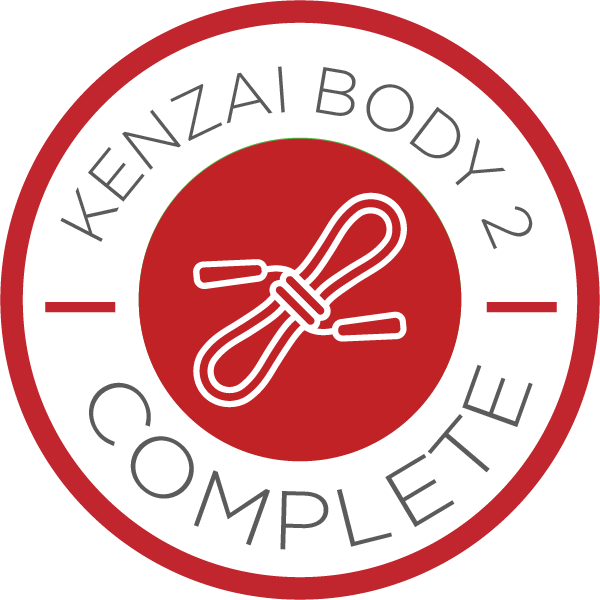 I suspected that I needed a 12 week program to dust off a couple years of going thru the motions and that's exactly what this did.....even though I really only nailed the first 9 weeks before I traveled and stumbled. These last 3 weeks have been a B+ on workouts but a C- on diet. I just got lucky that's it's summer and there's a ton of cardio activities to be had so I maintained the early gains.
Net net I dropped 15 lbs and got back to the belt notch I was looking for. More importantly, I am around my peak fitness levels according to both the fancy VO2 on the Garmin and the old stopwatch. So these last 3 months were time well spent. Now I'm motivated to keep it going thru the rest of the summer season.
Great job everyone in the program and thanks a ton for the fearless leadership of Elissa and Cora. It's super motivating to have a crew working toward the same goals.
Good luck to all til next time!
---