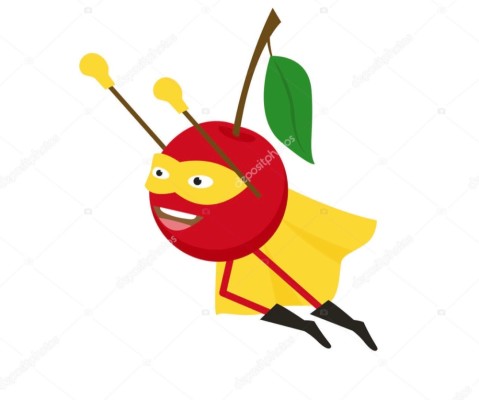 I had a tough time starting my work out today. It was a big push to get myself to start, used a great skill.
Opposite to emotion. By the end it was great, really turned my attitude around. Sometimes I think we forget
how great a burn is not only for our body but for our minds! Im thankful for my team and this program.
---