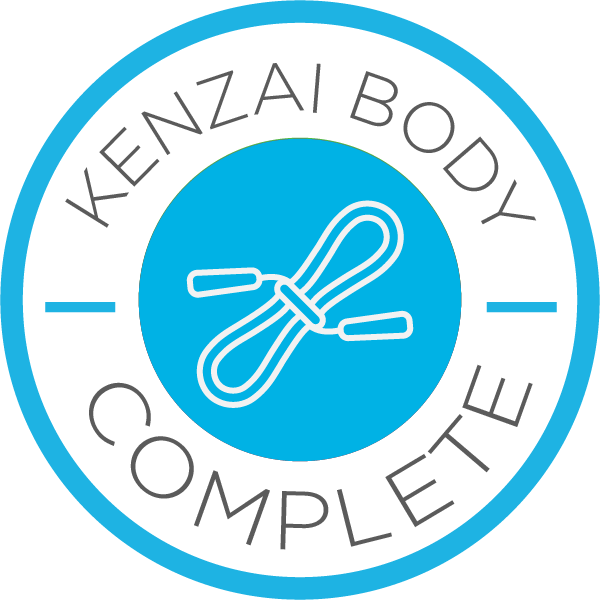 Now that my first Kenzai program is over and I've had a week to reflect, I think I understand exactly what it gave me: a hard reset. Before I signed up, I was humming along, eating less healthily that I should have been, getting little to no exercise. I was sort of happy and content for a while, but then I started to feel sluggish and unhappy with my appearance and knew that I was fast approaching a crossroads. I could either continue as I was into my forties or I could change.
But change is hard. It can feel like breaking out of prison. There are bars on the windows, concrete walls and locked doors. It's even harder when that prison is comfortably appointed, with lazy nights in front of Netflix, bottomless wine and greasy, delicious food. To change, I needed a control, alt, delete. A hard restart.
Don't get me wrong. I'm really glad the program is over. There were parts of it that sucked, and I cheated more than I'd like to admit. Making the time was the hardest thing, and I still have no idea how I would have managed it if I didn't work from home. But I came out the other side knowing how to eat smart and make working out something you embrace, rather than thinking about it as a chore. It took me back to basics, which is exactly where I needed to be. In other words, I'm glad it's all over, but I'm really glad I did it.
Until next time! x
---