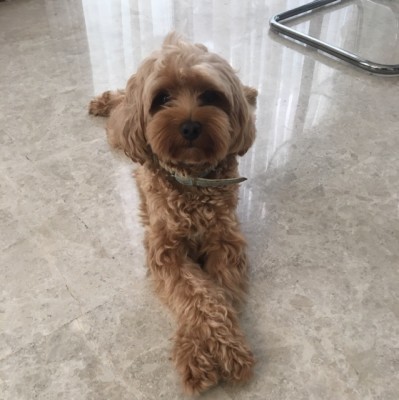 With only 10 days to go, the end of kenzai is looming large not least because Manj and I leave to spend Christmas in Japan the day after we finish. I've been doing all our holiday prep and so much about Japanese culture (like all good cultures) revolves around food. I think one of the most valuable lessons I've learned from this program is that in everyday life kenzai is relatively easy to incorporate. Plan ahead, shop right and being healthy is easy, but that doesn't mean we can't have our kenzai and eat it too. I'm also thankful that Japan encourages lots of walking so that we can burn off some of our non compliant meals.
This is also probably the longest I've ever consistently stuck to an exercise program, so while I've certainly had my frustrations, I'm already thinking about what next. I would hate to get this far and not keep going to achieve my health and weight loss goals (I'm probably only half way). I don't think I can be trusted to go out on my own, so it's possible that my New Years resolution will involve an annual membership. It may be another first for me... actually sticking to a resolution!
Side note: 80 days down the line and Locutus still enjoys watching me workout at home.
---