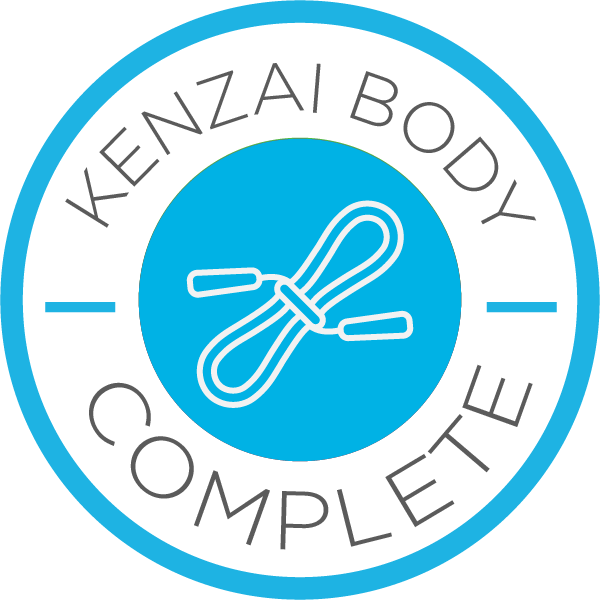 This is my 3rd program over the last 7 or so years. The first one was so effective, the second post baby #2 also got me super lean. This time i think my starting point was so much bigger post baby #3 and my metabolism slower and body way more fragile. My baby was 4.7kg and i hurt my neck 3x during the program. I think my body just needs time. So when the other projects finished i was so desperate for it to be over but now, i know i have to make this normal life to get to my physical goals.
Im loving the supersets - im conditioned to light dinner - im not craving sugar as much - my core is stronger and i feel ready to continue to engage.
Ive also been able to, until now, integrate kenzai into going out for dinner. I now plan during the day and eat lighter (no carb or salt) if i know ill be eating more in the evening and skip a bit more the next day after a heavier meal.
Lets see...but im not done yet so hopefully while the program didnt see me finish as lean as i want to be hopefully it will be more sustainable.
I love everything this program stands for.....what i found tricky this time was the exercises for my neck so maybe post baby more pilates-like exercise to make it feel safer.
Until next time....many thanks
---