Avocado - "It's not an ingredient, it's a lifestyle."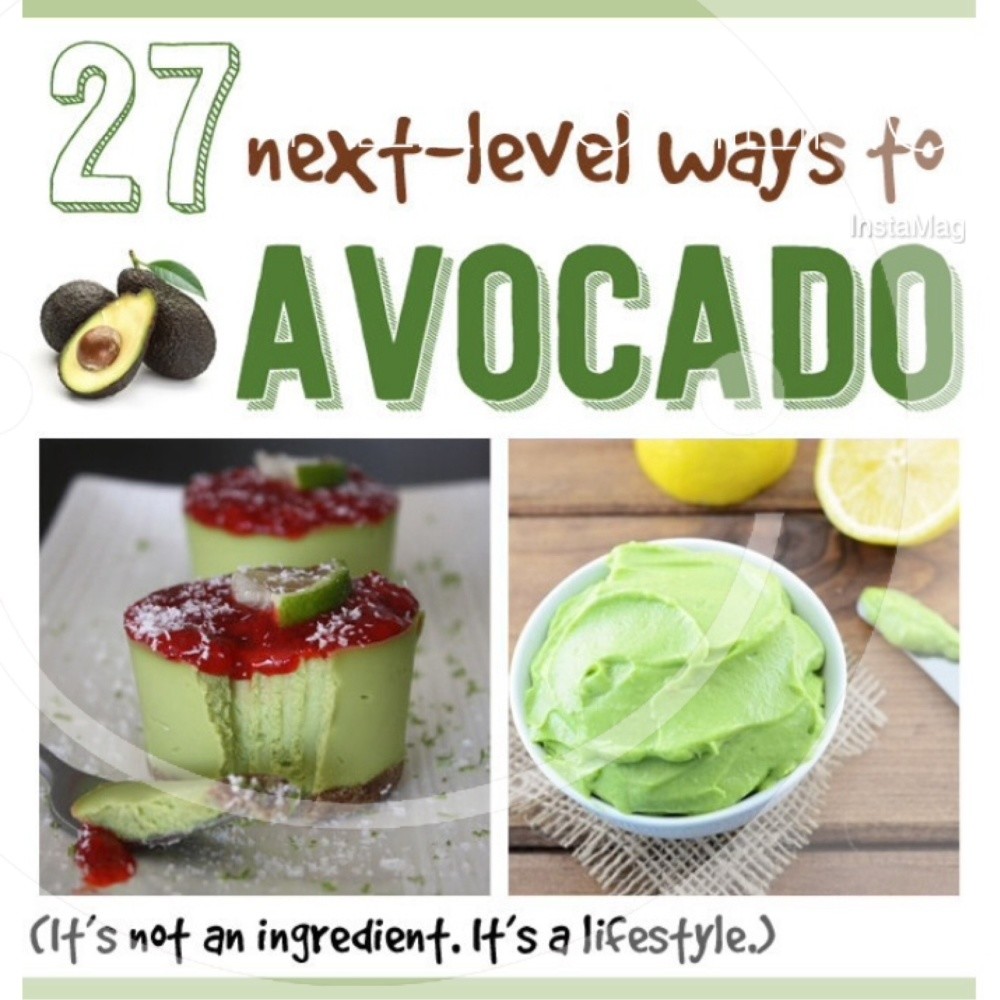 Avocado has to be on the top of the list when it comes to the most versatile food within the Kenzai program. I use them so heavily... Eggamole sandwich, spread on eggs, in salads, even as pasta sauces.... On those low carb high veggie days avocado is definitely a life saver.
Some of my old posts on avocado recipes....
https://kenzai.me/cora/blog/creamy-avocado-pasta-with-salmon
https://kenzai.me/cora/blog/green-eggs-no-ham-a-quick-breakfast-fix
Then I found a great post yesterday. Most recipes are Kenzai compliant, others you can just tweak the recipe (like minus the salt) to make it compliant. Avocado "mayo", Baked avocados with eggs, Avocado Caesar dressings... Beautiful recipes.
Any chocoholics or dessert fans out there, there are some beautiful avocado desserts recipes in the article. Absolutely mouth watering. (Naoko, check out those avocado chocolate recipes for your hubby!!!) We will have to wait for a little while for those though.
http://www.buzzfeed.com/christinebyrne/ways-to-avocado
And for the ladies, avocado facial or scrub? I think I would not be able to resist kicking it off my face though...
A big "Standing Ovation" to our AVOCADO!!
Tweet