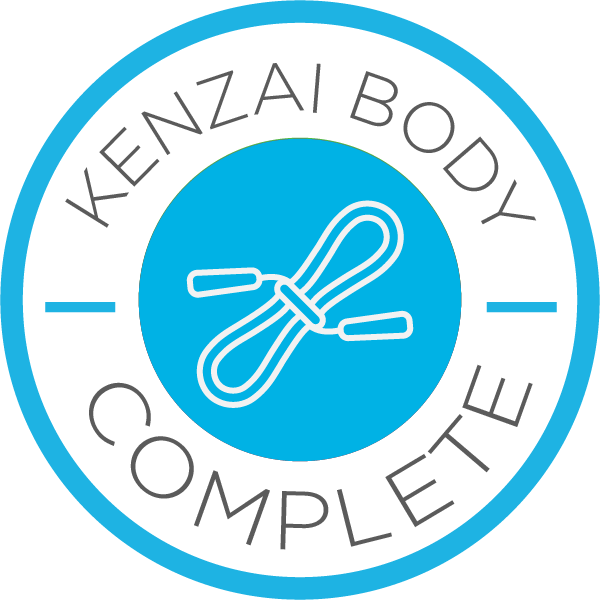 You may not believe this, but I am really at a loss for words to the people in the Adamite class. We've been through the same life-altering experience and we've shared our thoughts for the last 90 days so what else is there to say but job well-fucking done and keep it going? 
This message is really to anyone who happens to read my blog and wants to get healthy and fit. I was in your position about 4 months ago and made one of the best choices of my life. Notice though that I didn't say lose weight. If you only want to lose weight, join Nutrisystem. But if you want to change your life forever and learn about your body, how it works, what it needs and what it is capable of doing, PCP is for you. If you follow the plan and give it total effort, you will achieve a level of fitness that you may not have thought was possible.
I used to be a competitive athlete so I knew what it was like to be in top physical condition. Over the years though, too much good living slowly caused my weight to creep up and my health to deteriorate, even though I exercised on a regular basis. I knew I needed to change something but I wasn't sure what was possible at my age. I heard about PCP from some friends who had done it, I looked at their blogs and could not believe the results. I knew these people, so I knew it wasn't one of these bullshit programs with actors and models. If they could do it, so could I.
I consider myself to be somewhat of a model student for PCP. I decided to do the program 100%, no more and no less. I had zero alcohol for 3 months, followed the diet strictly, and did every exercise with max reps every single day with no extra training or supplements. I was 99.6 kgs with a 36" waist at the beginning and now I am 86.1 kgs with a 32" waist at most. I have never felt better and if I may brag a little, even though I am 45 years old, my body has never looked fitter. If you are serious about making a change in your overall health and well being, there is no better program than PCP.
Enough of the infomercial. I have to give a shout out to a few people who got me going and got me though this program.
- To former PCPers Derek, Redders, Robby P, Timmy Reid and the Collett bros. Some of you might not even know it, but you are the reason I got into the program. I saw your pictures and knew this is what I wanted/needed to do. 
- To my friends and colleagues in the program who have shared all our experiences and encouraged one another over the last 90 days even though no one seems to get what we are doing. We did it and it feels great.
- To my friends and colleagues NOT in the program who have read my blog, encouraged me and complimented my progress. Your comments are such a huge motivating factor! And thank you for never tempting me with chocolates and accepting my no alcohol policy. I'm back now.
- A special mention to a few PCPers who really, really inspired me. Scotty B, Sophie, and Andrew - Amazingly, I've never met any of you but your blogs were a joy to follow and your transformation was simply amazing. We all might want Kung Fu bodies, but it takes incredible dedication to achieve what you guys did. I thought about you often when I was trying to do one more davinci or hold a plank for 10 more seconds. Thank you.
I hear the band playing so like a bad Academy Awards speech, I will wrap it up with a special thanks to Patrick, Teo and Sarah. You guys were great, it is a fantastic program and you have a new lifetime salesman right here.  And great job fellow Adamite PCPers and best of luck to the Blaze and Cerite classes. Enjoy it to the fullest!
A few obligatory photos:
---