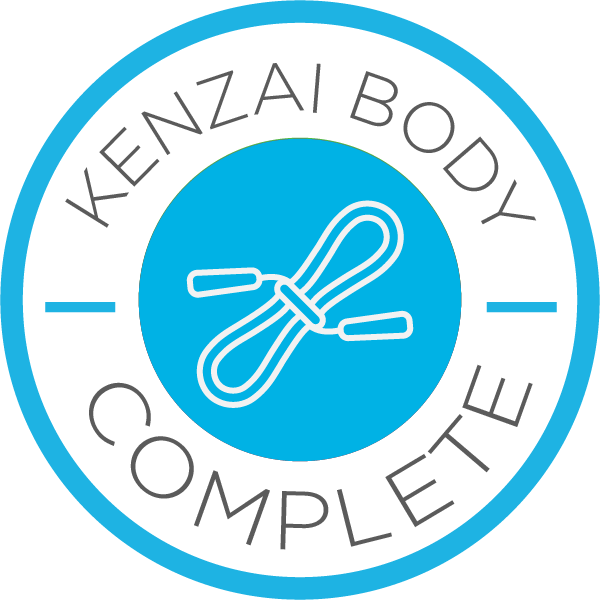 It's been about seven days since the program ended. What has changed? I've lightened up on the diet and exercises and have started going out more, but I'm redescovering how truly unfulfilling my old lifestyle was. The food, the drinking, the staying out late, while it sometimes has its merits, it is by far not worth giving up the things we've worked so hard for.
That itch. That tingling feeling in the back of your mind that whispers, "Work out. Eat healthy." It is constant. I find myself more conscious than ever of what I am eating, determining the time of day it is against what I have eaten for the day and feel I need nutrition-wise. If there's anything I already need to cut back, it's the alcohol. These drinks are laden with calories, though my pristine tastebuds still warn me of saturated fats and sweets. I had a grilled portabella mushroom sandwhich the other day that had a marinara sauce so sweet I could hardly eat it. Meanwhile, I'm still opting for healthier choices when I do find myself out, and I'm still cooking at home a good amount, though I still struggle to eat as much as I should.
What is the takeaway from all of this? Mindfulness, forgiveness, resilience — these are all things I acquired or deepened during my time on the program. I came very close to quitting, but I stuck it out and am the better for it.
My new motivation is a better me. A couple weeks ago, I was walking downtown on a bright, sunny day, listening to music with a smile on my face as I thought of how good I felt. I want that feeling often, and I'll only retain it through mindfulness and discipline.
May we grow ever stronger.
---