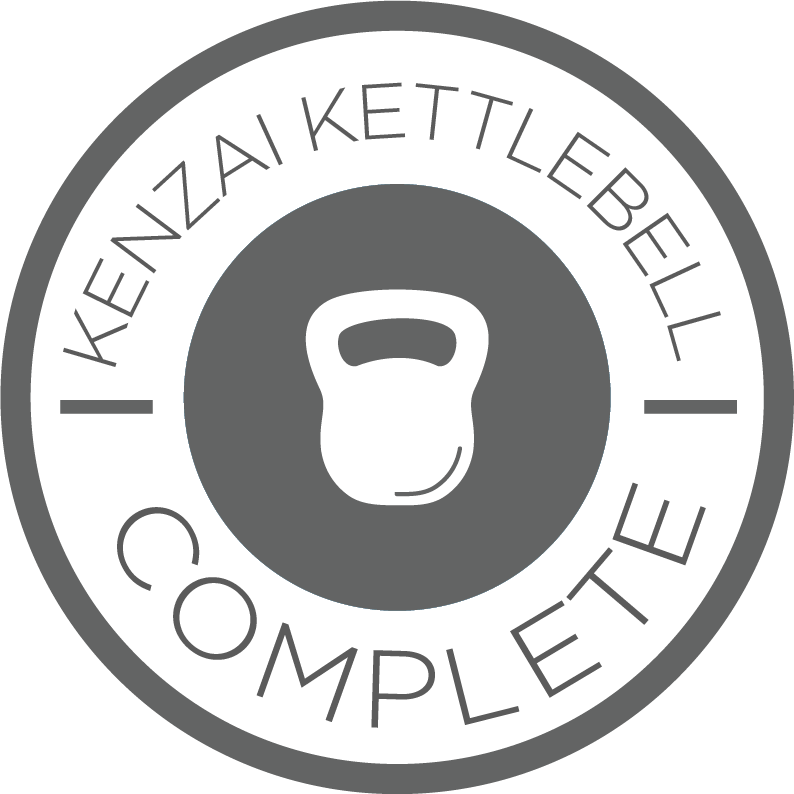 Kenzai never fails to amaze me with all these different programs. Im not going to lie at the beginning of bells I thought the workouts were not challenging me enough but towards the middle of the program the workouts were getting harder than chisel! Third program done since January! Turning Kenzai into a lifestyle has been the key to my success. I am still not where I want to be weight wise so I will be keeping the momentum going with another program shortly.
Thanks Nate for the guidance this go around. Shout out to Jason for bringing crazy amounts of positive energy throughout the whole program.
Congrats everyone!!!
---