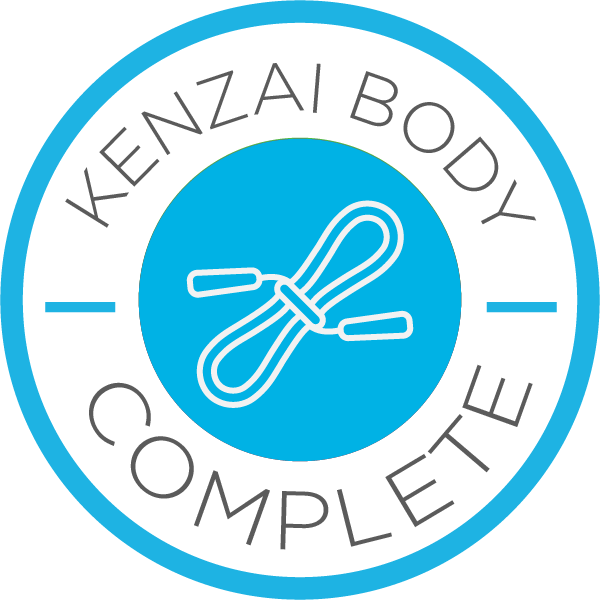 I can only echo what others have said this was truly a transformative experience for me. I lost about 30 lbs., did exercises that I thought I could never, ate the diet that I think I have been looking for for a long time. My cardiovascular fitness improved to a level that I thought was gone for ever. I still feel I could improve some more but what has been accomplished is remarkable.
Patrick you should be very proud to have created such a balanced and sensible program. I thought about calling it a very common sense approach but I think uncommon good sense is more accurate. The lack hype and fad was very important to me. It feels like an amazing gift that you have given us.  In a world that seems consumed with greed and self serving opinions PCP delivers what it promises and more without the nonsense.
I am going to miss the program and have some fears that I am not going to be able to keep this level of fitness. I worry that the mind will start to play the old tricks. "You can catch up tomorrow"," It's only for today" "You deserve (another beer, slice of pizza, piece of pie, etc)", "You don't look so bad". But I will give it my best try.
Teo and group Gemini, it has been a blast going thru this with you all and reading all the blogs and comments. Getting a glimpse of the big world out there from winter bound New England was great. I have been blown away by the transformations I have seen in the group and the dedication and strength of character. It was inspiring. I will miss everyone.
I could probably gush on endlessly but I won't.
This has been one of the high points of my life.
Thanks.
---