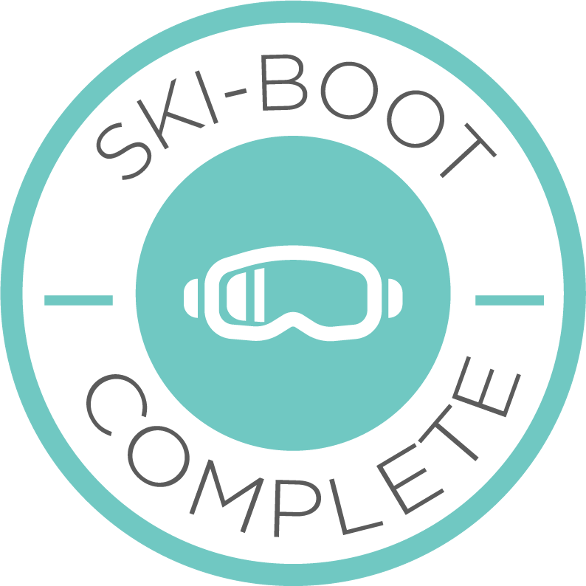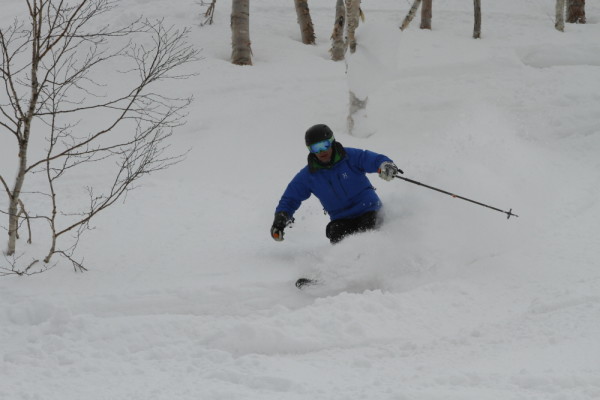 In some ways, KSki was the hardest Kenzai program I have done. I found the four week format very challenging - no room for error. On the 90 day programs, the build up is more gradual, and it allows me to gain a better rhythm. The sudden start was also challenging because having several weeks before the start of a Kenzai program is actual good mental preparation.
On the positive side, LOVED the intensity on the legs. As I believe Ward may have said (but I was thinking it too!), being in great ski shape is about being able to make every turn you want to and need to make. Skiing challenging terrain or deep powder is all about having fun and being safe. And the only way to do that is to truly be able to control everything. The cycle workouts were great. At first, it felt silly - never going to get a workout doing this. I humbly stand corrected :)
Two biggest suggestions - make it 60 days with a slower ramp up, and start it on October 15! - tougher to keep motivated for just spring skiing.
Kenzai Team - thank you for another great program! You guys never fail to exceed expectations!
---