back in to a good routine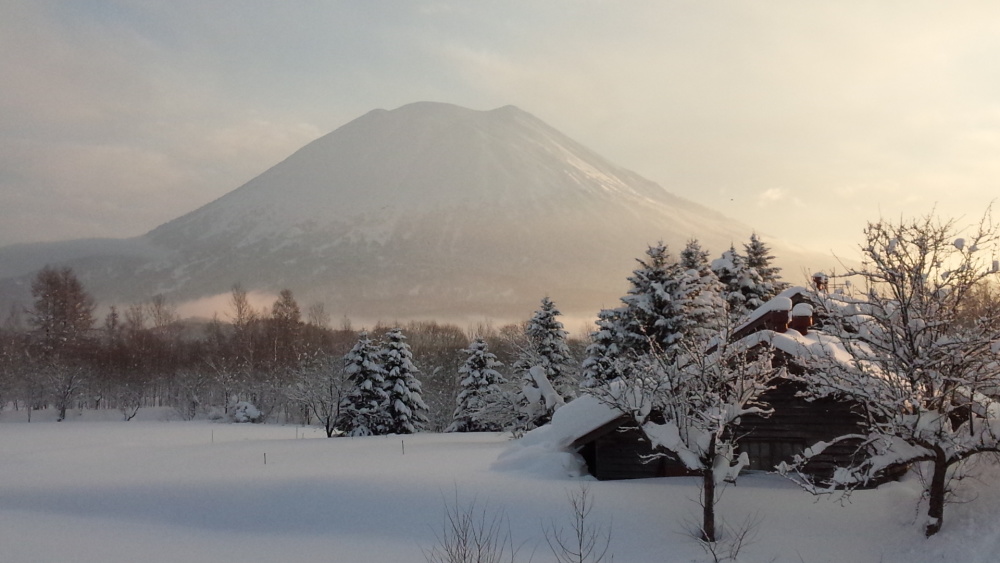 After a bunch of skiing, time to get back to the real world!
Picked up the jump rope and bands for the first time in 3 weeks and felt great. Eating healthy again - although not always during my ski trip. Great to see everyone back on the blogs and sticking with the great habits!
Already miss the snow though!
Tweet