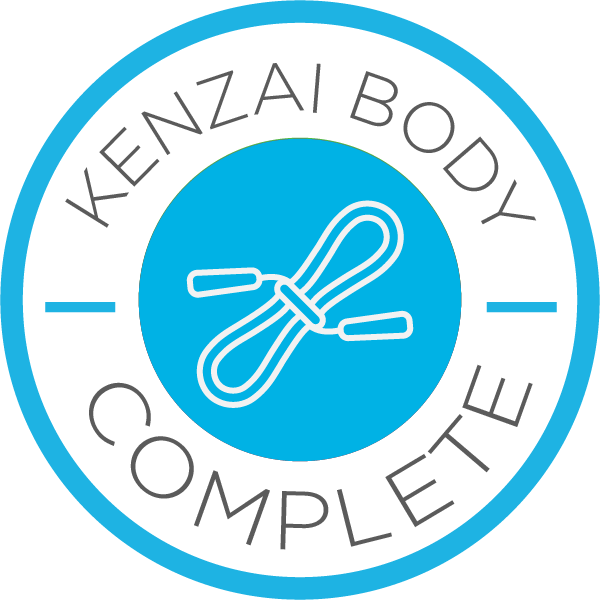 day 91 rocks! - just another day on the Kenzai life trajectory
GRADUATION POST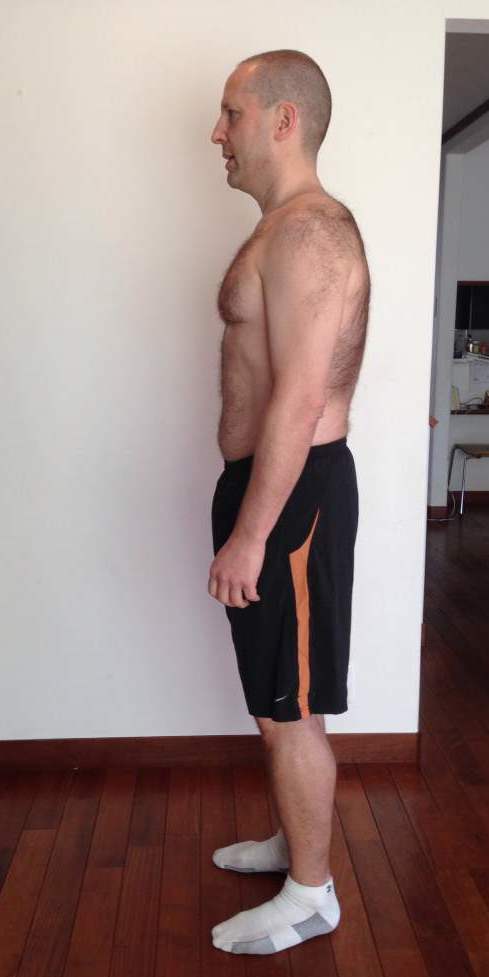 We made it!!!
With a push from my good friend and Kenzai Body grad Jeff W. back in the summer, I decided to take the plunge. Thank you Jeff! Other than liking the concept of losing some weight, I had no idea what I was doing. Little did I realize I would learn how to eat, learn how to exercise, and really learn how to take care of my body!
So many things went in to making this possible
- amazing Chara teammates - you guys/ladies look awesome! we have never met, but have had the chance to share this amazing journey and pulled each other through! truly hope we can keep in touch because being in this together really made a difference!
- support from the Kenzai team - Patrick, Sharmali, Malia and Shaun! well-timed words of encouragement, help through an injury, and getting the "buns of steel" to quote Sharmali!
- colleagues who went from being amused to being big supporters (loved the olive oil birthday gift!)
- several people at the gym who would see me jump roping or working out in solitude on the basketball court or in the studio and always had an encouraging word - and always wanted to know what day I was on
- business associates who put up with my restaurant requests or were amused and supportive at the same time as I spent the entire dinner just drinking sparkling water,
- friends who tolerated crazy eating
- and an understanding and patient family (the tupperware with the "D" on it is mine!).
There were some seriously dark days -
- early morning workouts when I just wanted to sleep
- weeks of alternative cardio when my knee decided it didn't like the jump roping (all healthy and jump roping now!)
- crazy experimenting with how to make egg whites taste better, note to self - a simple omelette was the answer - mixing with banana and cinnamon was gross! (my 14-year-old daughter was kind enough to express this from the first time I tried to make the egg whites like this),
- spending the last 10 days of the program battling a cold that I thought was better after 5 days, but seemed to come back after an unplanned swim in the ocean at my team offsite in Hong Kong this past week
- and just craving pizza!!! I think there was a lesson or something about dealing with the cravings by talking/blogging about it - SO WRONG!!!! talking or blogging about pizza is NOT the same as eating pizza! I thought day 91 was going to be a pizza party, but it will not - far more likely to look like day 80 in terms of eating! no big cravings that aren't pretty satisfied with an apple (even when my 7-year-old son steals some off my plate) or some Mexican stir fry in a wrap. I am sure there will be some indulgences over time, but they will be planned and understood.
And there were some amazing highs -
- re-discovering how to eat healthy - homemade guacamole, fruit, tomatoes, corn, asparagus, homemade salsa, fresh bread, fish, chicken, spices and so much more
- enjoying spicy baked "fries" with my 11-year-old son - "are they done yet?"
- taking in my belt loop a notch
- taking in my belt loop another notch
- needing to take in my belt loop yet another notch, but not having another notch left on the belt!
- feeling all my clothes just hanging off of me so loosely
- and somewhere around day 45, having someone ask me "did you loose a bunch of weight?"
- going 90 for 90 on workouts - of course there were good days and bad days, but there was never a missed day
I also kept my pledge to stay off the scale until day 90. Turned out to be pretty easy because as my clothing all got so loose and more and more people started asking about my weight loss, the number of kilos really didn't really matter to me.
For the record, dropped 9.6kg (100kg down to 90.4kg).
Pant size was 36 inch waist - no idea what it is now, but definitely need to do some shopping for clothes that fit.
My big goal for Kenzai was to be in great shape for a one week avalanche training course which begins next weekend - most likely chasing some 20-year-old back country guides up a snowy mountain in ski boots! I feel very ready - not because of the exercise, but because I really understand how to power my body with healthy food that will replenish my muscles and keep me healthy (likely to include some egg whites with dinner!).
Eye opening! - definitely
Life changing! - time will tell, but I truly hope and believe so
And most of all, ACCOMPLISHED!!!
My goal in exercising before Kenzai was "get to the gym everyday."
My goal now is simply "eat clean and exercise everyday."
Thank you Kenzai team!
Tweet