new exercises!
Dec 24th, 2014 at 11:02PM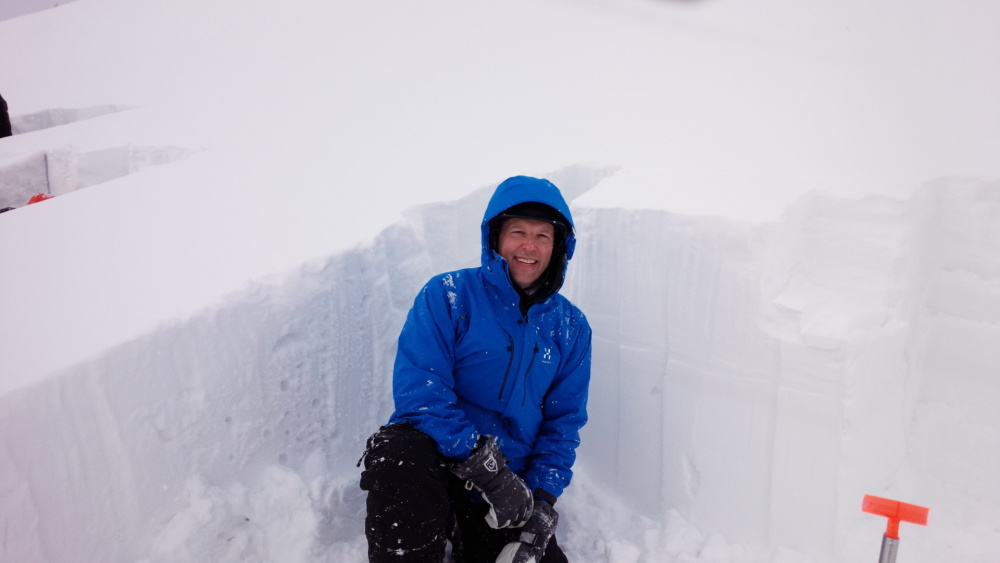 Haven't picked up the jump rope, push up bars, or resistance bands in 5 days. Instead, have been climbing through snowy mountains (back country, no chair lifts!), digging deep holes in the snow, and eventually skiing down - all for about 5-6 hours every day. Not sure if this is hitting all parts of my body - but it feels like it! blowing out my legs climbing through the snow and shoveling snow to dig a deep pit seems like my upper body is getting a workout. Had intended to do my Kenzai workouts when I get home each day - but impossible!!
One of my big motivations during kenzai was I knew I had this training week ahead of me and needed to be in top shape! And still keeping kenzai compliant on my diet - even making myself homemade meat sauce and putting it in a thermos for lunch on the mountain.
Tweet