powder!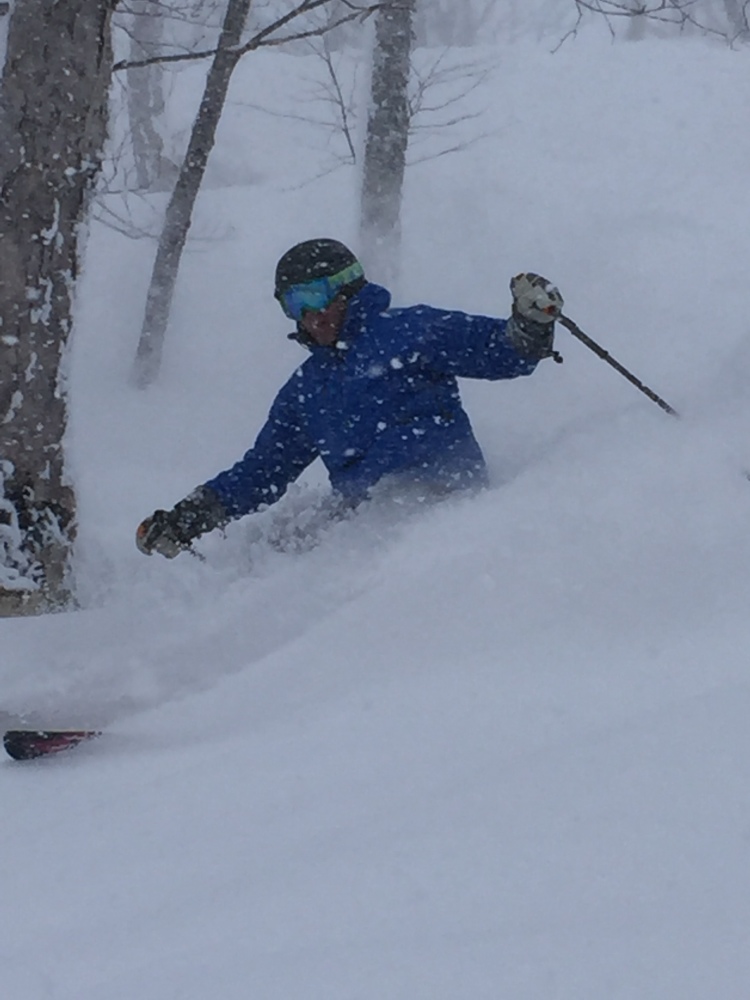 So pumped to be part of the beta for ski-boot.
The only reason I jump rope is for those few days each ski season when the weather Gods cooperate with a bunch of white shit - like the 50cm day last week in Niseko!
Looks like a bunch of the group skis up there too - so hope to have the chance to connect up in the snow as well.
Tweet