white powder!!!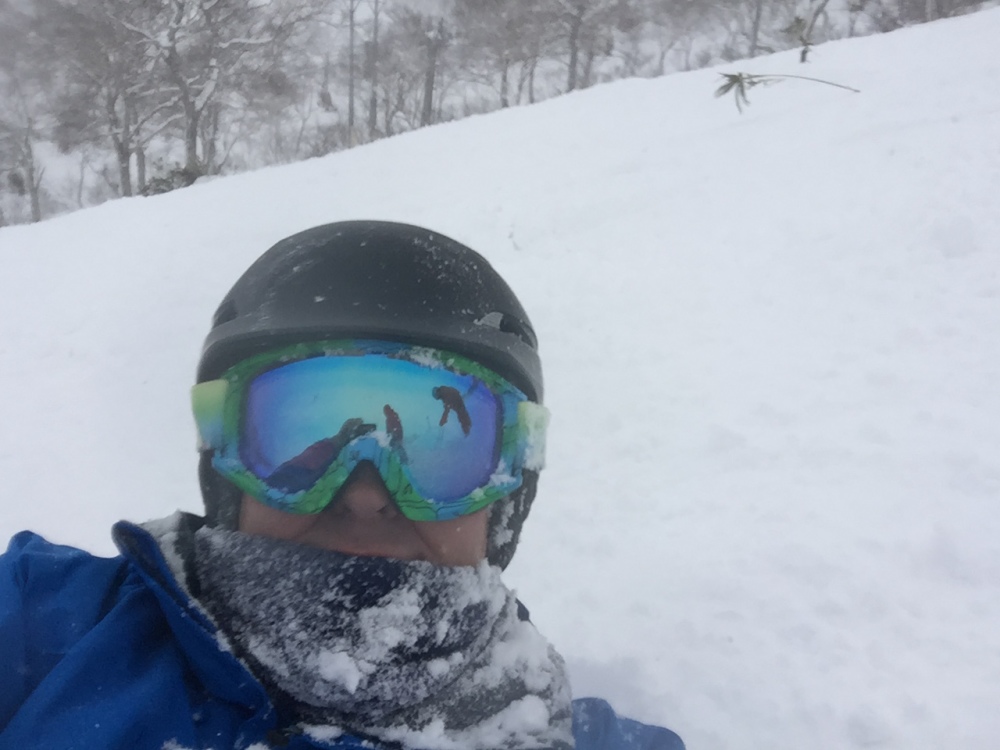 Yeah, you read that and thought something other than snow! hahaha
I can confirm that 30 minutes of jump roping a day for 3 weeks after doing KB2 definitely makes skiing awesome!
Spent 2 weeks climbing in the back country, dropping through the waist deep powder, and bouncing through the moguls - all feeling great! Thank you Kenzai team!
Now is time to get my diet back on track and get back to daily workouts to get ready for more skiing in the next few weeks!
Tweet