David O.'s Kenzai Body 3 program, Titan, starts in 13 days.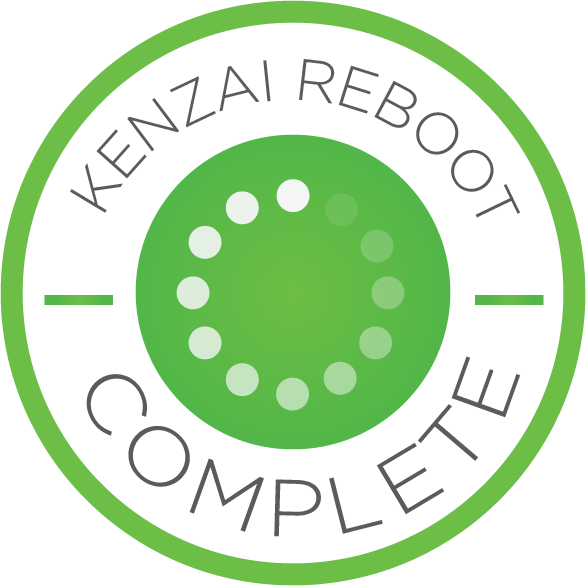 Another program and another learning experience. Some thoughts and some conclusions. Food was solid, pretty happy with that. I was in a different job so needed to figure out some different logistics and I am big believer in the organisation that Kenzai helps to teach you. Exercise I had a lapse and missed 5 in a row. That leads back to some underlying things which I need to address that I will talk about below. It was a great experience training in summer too, it was hot here and I trained 95% outside. Even at 5:45am it would be 29 degrees and 75% humidiity and that was a great experience.
Ok lets talk about the bit that really matters and the piece that if I can sort out will help me in all facets of my life. This is probably the most personal Kenzai post I have written.
Lots of people procrastinate and I am sure there are many reasons for this but here is my best attempt at self examination. By nature I am a perfectionist, I like things to be correct and ordered. Unfortunately when this fails, which it ultimately does I fall into a cycle of shame and panic. So as much as I prefer things tidy they end of messy, I dont have anything in between. When perfection fails I proceed to ignore whatever it was I was supposed to do as I dont know what to do with it leading to blocks of time where things just dont happen. I feel like I have failed, there is no use contiuing etc. Clearly this is illogical. So I need a method to break the cycle. I know that the key is to take the next action and so what I am going to try is just to write things down when I know that are worrying me. Make the phone call, make the booking, plan the workout. It sounds really simple. Maybe it will work.
Thanks for the support over the journey and to Patrick and the K team you have a great thing going on here keep it up.
---