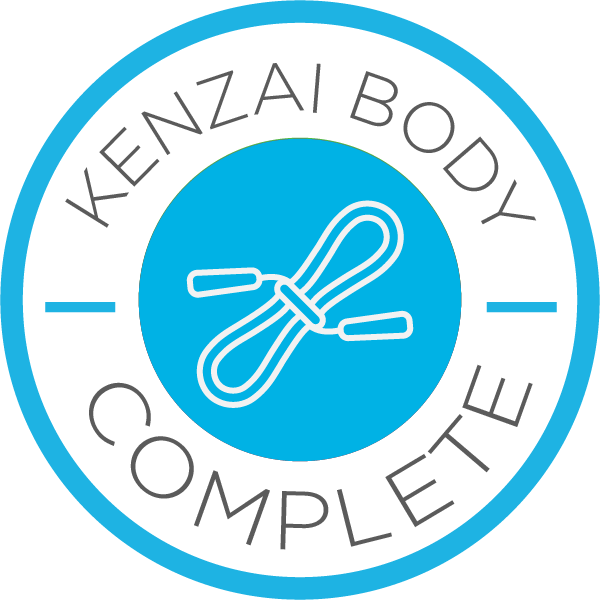 Wow completed day 8's exercises (final day 90 training) in 16 mins - it just proves how far we have all come. 
My skipping still leaves a lot to be desired for example - no tricks (just yet!) but if I focus I can just about hit 100 skips a minute which considering some days i couldn't even string 20 together for me is a real achievement.
Thanks to my team Orion, the wider group and the trainers Sarah, Patrick and Teo for all their help and encouragement along the way. I never thought I would do this so it has put a real two fingers up to all the 'he will never do it' camp and shown myself anything is possible with a bit of hard work and commitment. 
A bit nervous I don't slip completely back into my old ways but I think with this new found knowledge we all have it would be a real shame not to mention a waste of three months hard graft! 
Really enjoyed the project for the most part although I will say I found the last two weeks tough from an energy and tiredness perspective - hopefully the results speak for themselves.
Good Luck everyone in your continued journeys.
---