David W.'s Kenzai Body 3 program, Body 3 | JAN 2019, starts in 23 days.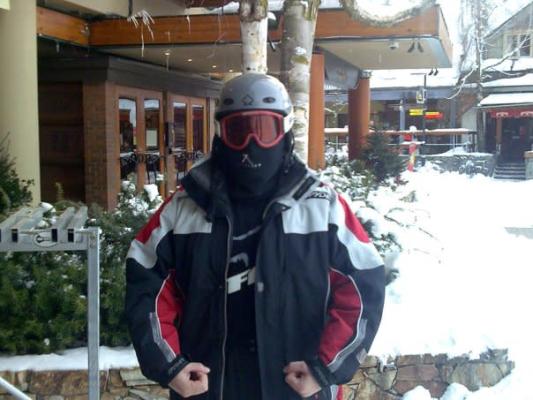 Apologies, I realise we are half way through and I haven't yet posted. It has been a crazy couple of weeks with conferences that has had me away from my PC for the most part.
I have been able to keep to the exercises for the most part and the diet for a slightly larger part.
I am in Singapore and spend my spare time with friends around the wonderful bars and restaurants here. I also play golf at the weekends and try to keep fit on my bike in the mornings (something that has been difficult with the weather this last week).
Confession that I am not off skiing but chose Skiboot as felt a 4 week program ahead of the holiday season was a good idea. I also believe the type of strength exercises will be of benefit to my golf game. Kenzai - please look at the feasibility of a golf program!!
Go to karaoke is more like go home when the karaoke starts, but I find it hard to resist a bit of Oasis.
I attach a photo of my last ski trip which was Whistler a number of years ago.
---