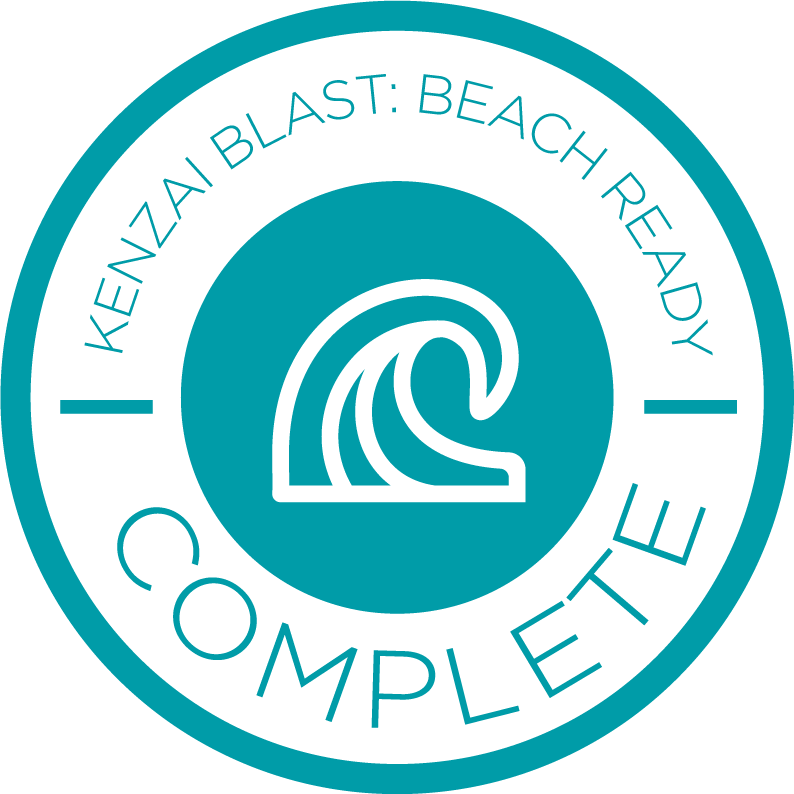 Graduation post
GRADUATION POST
Owed a few days and caught up with work so later than planned sorry.
Great program - tough!
4 weeks is a nice time to get your focus on for. If in planning alone, the thought of 4 weeks versus 90 days is a huge difference.
I actually think a few of these through the year as opposed to a big one is easier to reconcile and become a lifestyle .
Thanks again everyone
Beach ......better prepared
Tweet