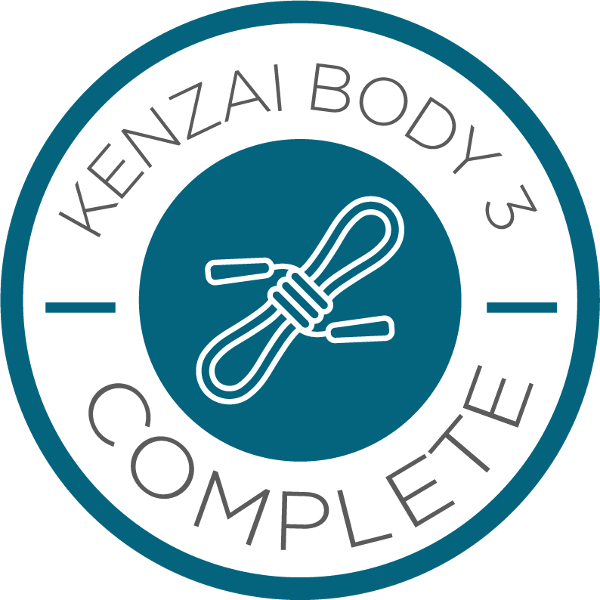 Graduation post - belated
GRADUATION POST
Had a poor spell at times, struggled with KB3 but pushed on a few days longer to try and make up for it.
Ended with a nice weekend away to play some golf with the lady (see picture) and some long days then in Sydney on business.
Won't be doing this one again but will continue with Kenzai.
Tweet