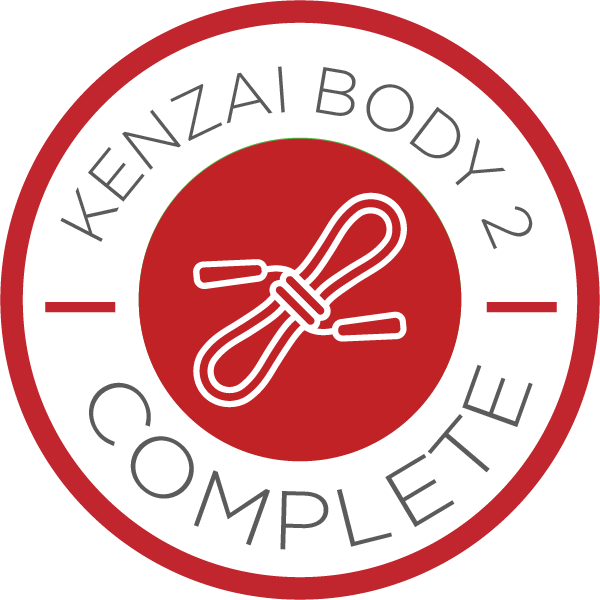 Man in lycra
GRADUATION POST
Never thought I'd be that man but having fallen in love with Cycling as my cardio during KB2 and after losing 3 stone in weight, there it is.
As a nod to the bike being the tool of choice over the last 3 months and given day 91 was the first time I've worn the shirt, it felt fitting to have a picture as my final shot for this program.
Now for what is next.
I've done well this program, better than I expected and am a different person to when we started in January. I'm sad it's finished and a little nervous about what I do next.
Plan is to find a nice balance of enjoying opportunities around me but maintain a program of fitness to keep the weight off.
I will confess that I haven't focused on the strength exercises during this program, investing most my spare time to doing extra cardio, it's just what I needed to do and the program was the support mechanism to keep me focused and going.
I hope to rest up a little for a couple of months and return to another program later in the year to start the muscle build / toning.
- after losing the weight its more obvious how little muscle I have!!
Thanks to all and huge congratulations to all finishers.
Tweet