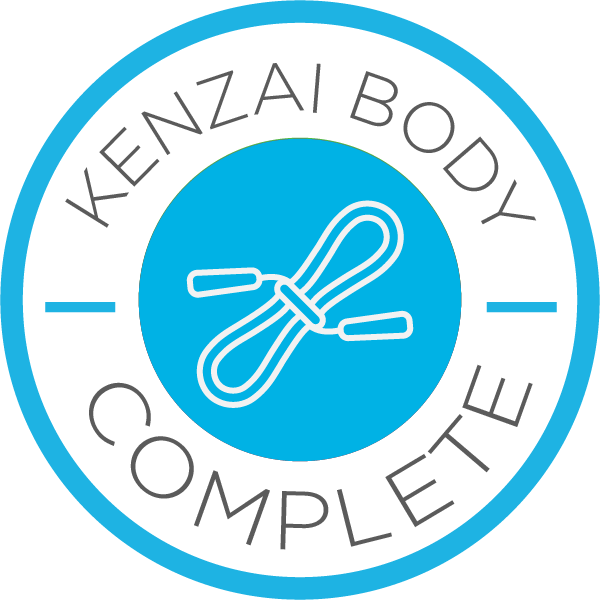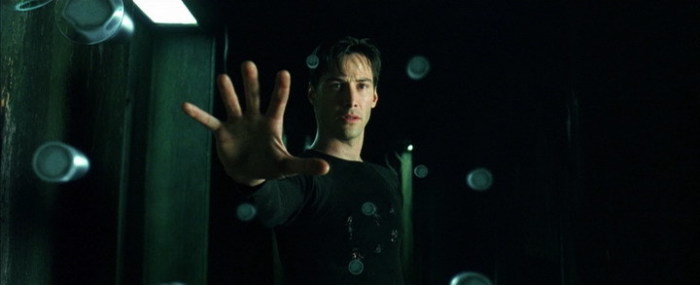 I can't believe we're done. I was a little sad, even, putting on my workout flip flops (yes, it's true) and stepping out into my backyard for the last time as part of Kenzai Body. The day 8 workout was ridiculously easy. I felt like the boy who, after having been raised wearing iron geta sandals, took them off for the first time and went for a run. I could not believe those weirdly long rest periods. And so few reps and sets! I used the heavier resistance bands for most everything, and still I hardly broke a sweat. We've come a long way indeed.
I also feel a little like Neo when he is finally able to see the Matrix for the first time. Wherever I go, at work, or out with friends or family, I hear people talking about food, nutrition, and exercise, but all within the vocabulary of the Matrix. One guy I know is avoiding carbs altogether but does not exercise. Another goes on diet after diet, gaining and losing weight like a yo-yo. Another works out pretty regularly but doesn't watch a thing he eats. Another talked about something called "VB6," which is short for "vegan before 6 o'clock," after which you can presumably eat whatever you want—with no mention of exercise. The answer, as we've learned, is as simple as can be. No tricks. Just discipline, exercise, and a careful awareness of what your body needs.
I hope you guys feel the same way too. It's strange, viewing the world in this new way, and walking past all the illusions of food marketing and body image in a straight line towards our 90-day goal. I not only feel leaner and stronger, but wiser too, and really relish a whole new class of little things in life to enjoy. Stuff like getting up off the floor using just my legs, and with almost no effort. Bending down to pick up the spoon my daughter dropped (for the 10th time) without complaint. Or, like tonight, bouncing her on my shoulders down the entire length of a shopping mall and down the street without even remotely getting tired. It was giggles, giggles, giggles all the way.
Congrats, everybody! See you in Kenzai Life!
---