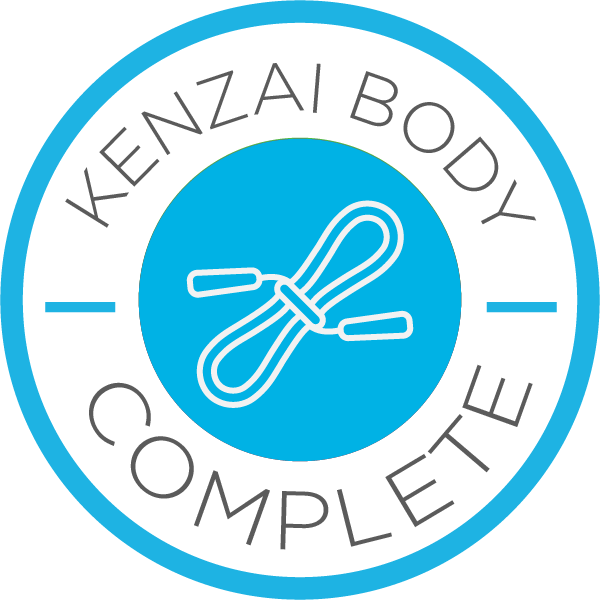 I definitely learned a few things through this experience.
I could eat and still loose weight, all at home.
I"m still  a little nervous about gaining since not being told what to do all the time.
Lost 15 lbs instead of 20 but I had a few set backs and being sick I lost a  whole week.
Still all in all very happy with the results. Not stopping here, summer is around the corner.
---