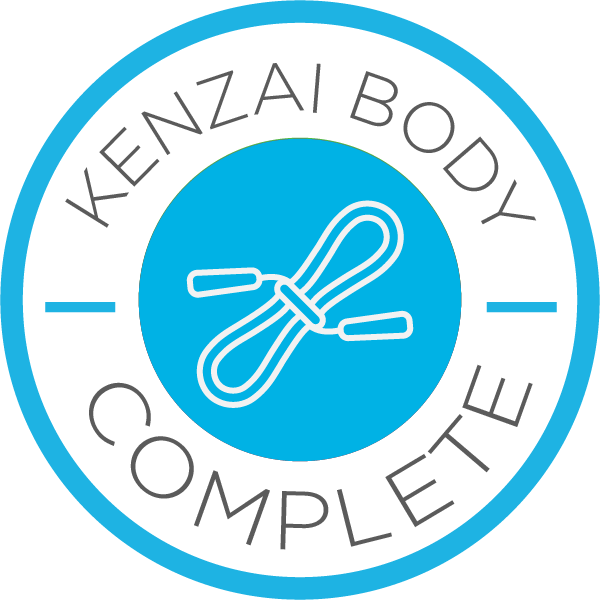 This was my second time through Kenzai body. I will say it was much harder to stick with it the second time. It was harder because it wasn't new. Also, I feel like my body has changed so much since the last time. I definitely want to study the effects of menopause on weight loss. it just feels like things are different. Maybe it is in my head but...
Things I learned: eating healthy, good, unprocessed foods is always the way to go. But I guess my big question is when you do want a sweet thing -- what is the best option?
I love working out -- it makes me feel good. But I hate working out alone. I tried to push through the jump roping this time but I found it so difficult. I like to spin and walk and do HIIT classes. I work alone so the time I get to spend working out with others is some of my social time. I know that I need that human connection.
I want to do something more.. I am not at my goal -- not at all. What should be next??
---