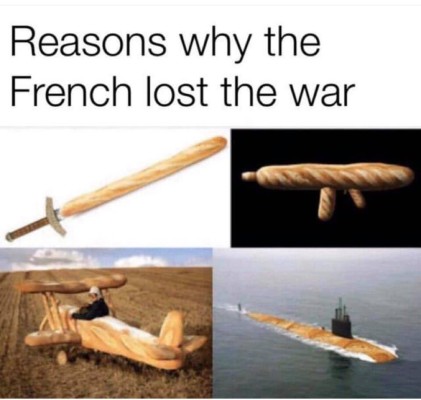 Not a good week. After giving my helper the food plan. I forgot to check and she began to feel sorry for me and began giving me a toast everyday. (Or perhaps she did not refer to the note) I thought I was on point until I noticed that I was eating extra carbs yesterday. Any suggestions as to how I could make up?
Today I had salad for two meals and some bread. We were out so there was salt in the salad. Only did 3 sets properly began to feel sick after eating out.
This meme reminds me of that perhaps I'm going to lose the my battle with the bulge and the reason would be rye toast.
Messing up. 😥
D
---