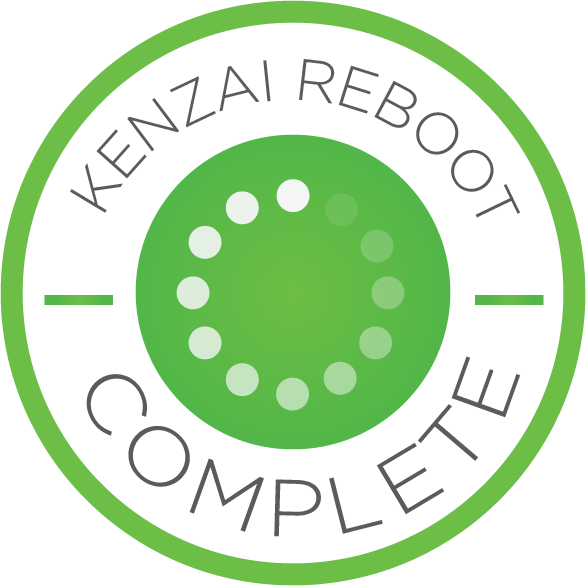 Glad to finish another Reboot. Feeling fitter and energetic after the four-week routine of diet and exercise. I gave equal importance to sleep as well.
Overall results have been good but short of the target that I had set. I am thinking of generally sticking on to the alumni workouts over the next few days specially as we are getting close to the holiday season.
Thanks to my wife Payal (who has always been my Kenzai partner), to our trainer Sara and all the teammates for making this an amazing few weeks.
---