17 double unders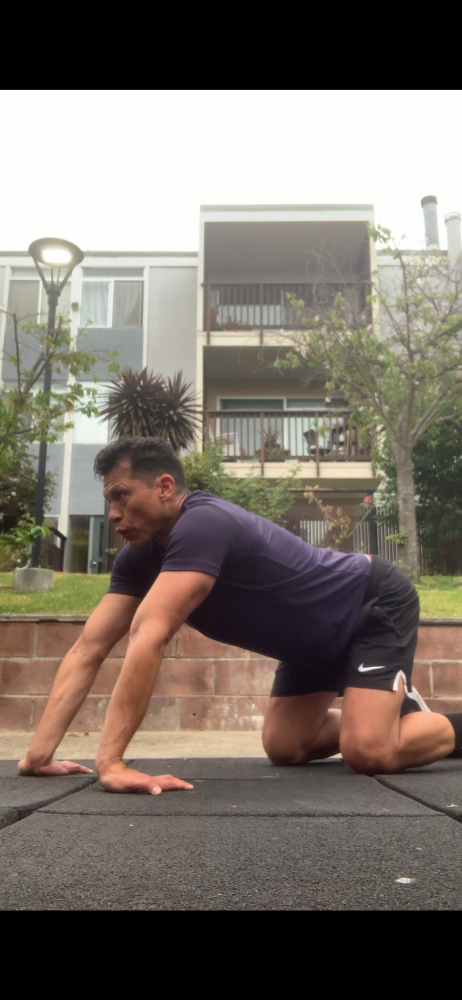 I've been doing double unders all week to make the speed work interesting. 17 is my record. Often I trip as early as 1.
I've been consistently stretching on this program. This is very different from my first two years of Kenzai when I never stretched. But I made sure to do at least three of the post-workout stretches. This pic is one of my faves- the typists stretch. So good for those of us who spend too much time at a computer.
I had been really flowing in this program - nailing every exercise and staying on diet without much temptation or work. Unfortunately, my big indulgence last week threw me off a little and I've been cheating here and there throughout the week. Nothing major - but I know these ghost calories will slow my progress, especially in this homestretch. Time to hunker down.
On the Whole30 program, I'm not allowed grains. The last pic is my new version of avocado toast. Delicious.
Other photos: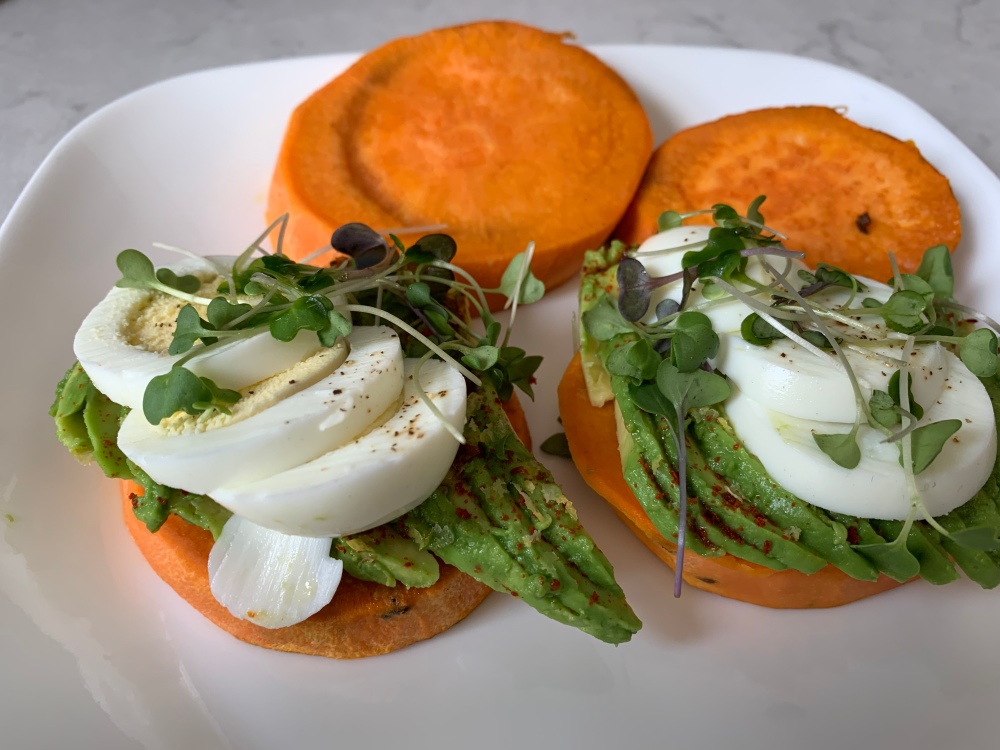 Tweet