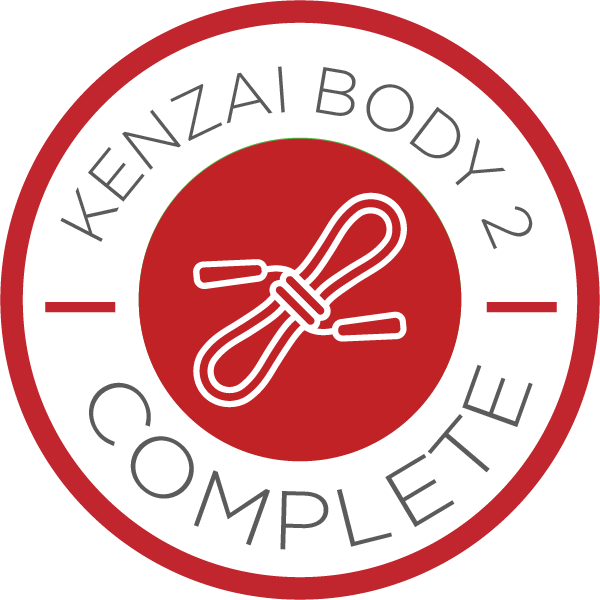 Now the Real Challenge Begins
GRADUATION POST
Apr 14th, 2016 at 10:56PM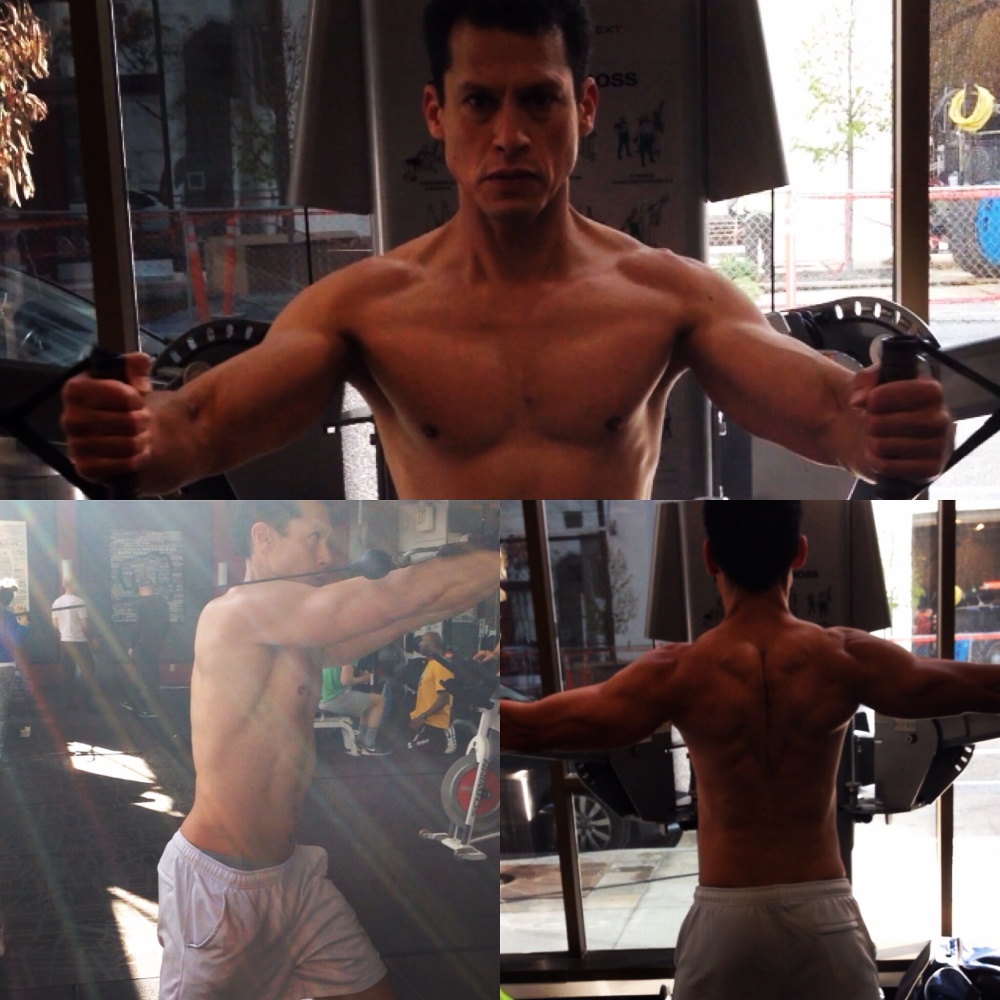 Day 91 - It starts off the same as usual. The habits are ingrained. I made avocado toast with a poached egg, and a mound of breakfast veggies. Then I'll exercise and hit the Kenzai blogs. Some things are different, though. A little olive oil and salt on the egg. I'll treat myself to ramen (oh Asian food how I've missed you!) and a glass of wine for lunch. And the blogs will instill me with a sense of inspiration and gratitude for being a part of this incredible community.
I'm not changed the way I was at the end of Kenzai Body 1. This was more of a refresh- a further commitment into this lifestyle that has become integral. What has really changed this time around is the leadership role that I play. I've helped 36 trainees get through a 90 day commitment. I feel accomplished and proud. I'm most inspired by those that struggle. With my body type and health history, it's fairly easy for me to buckle down and get results. That isn't true for everyone. It's inspiring to see teammates who didn't have a physical practice, who struggle to resist the siren call of sugar, who have injuries, who have been heavy for a long time, or who have significant life and work challenges, yet still push through to success. The ones who accomplish this do so by being both committed and vulnerable on their blogs, and being responsive to their teammates. There are a lot of diet and exercise programs that work out there. The community aspect is what sets us apart, and why I continue in this family.
I've hit most of my goals. I dropped the fat. I like how I look and feel (for an obnoxious long form of this sentence, see my last blog). I'm running faster and recovering faster. My soccer game is on point. I fit in my skinny shorts. I never got even close to my pull up goal. I'll keep working on that.
Now the real work begins. After KB1, I gained fat quickly. I know what I need to do now. After a short break, I'm going to follow a disciplined routine of a strict Kenzai Life diet with looser edges. I'll allow limited salt and bring olive oil back. I'll have four indulgences a week - two food, and two alcohol. To compensate for these added calories, I'll do egg white dinners one week a month. In truth, I like the simplicity and routine of these dinners. They are bland and uncomplicated (the opposite of me). I'll post monthly pics to keep myself honest. That's the experiment for now - I'll adapt as needed.
I'm thrilled that there are some pivots coming in Kenzai Life to create more community and accountability. That's what was missing for me. We get the incredible Jane Niles as the trainer dedicated to Life! Her energy is just what I need to keep me going. I'm also looking forward to seeing many of my trainees work to discover Kenzai life balance and excited to help them.
Thanks to the Kapa team for always pushing and supporting each other with humor. To Sharmali, Brett and Kim for training with me. To Thomas and Jane for being our Kapa trainers. To Jordan who has become my soccer teammate and to Cecelia who has become my nemesis. I feel more tied to this family than ever. Thanks to Malia for making it all happen over a year ago.
Tweet